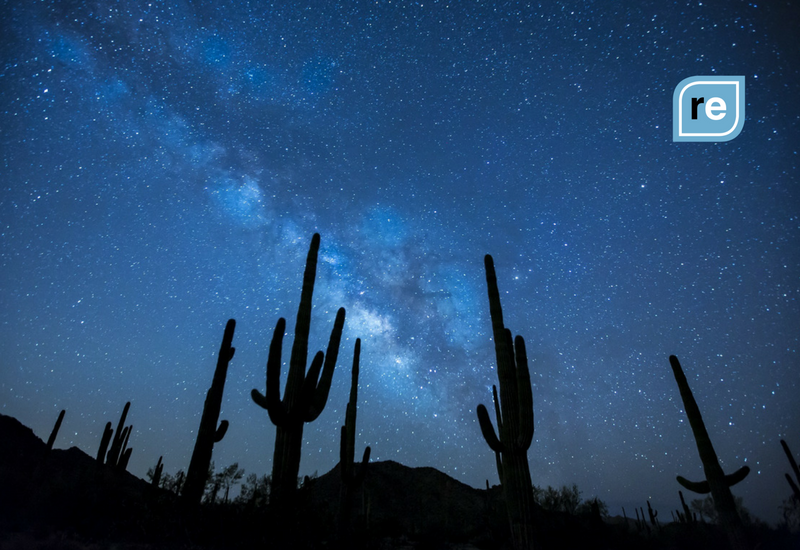 The Butterply desk is a simple, wooden desk with a minimalist design that is easy to assemble. Without any screws, you simply snap the parts into place to create your desired workspace.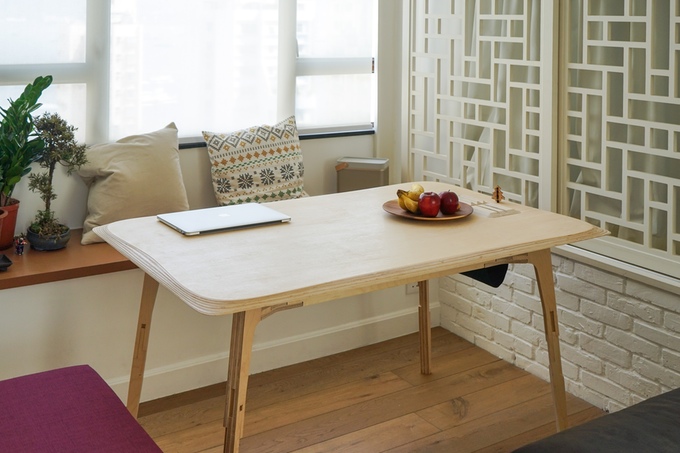 The desk is available in three sizes - small, medium and large -- and also comes in an Upstanding option, which serves as a portable standing desk. If you go with one of the larger options, you won't need a separate standing desk since the height is adjustable. Each desk moves into four height options, giving you the ability to easily switch up the desk height for optimal comfort.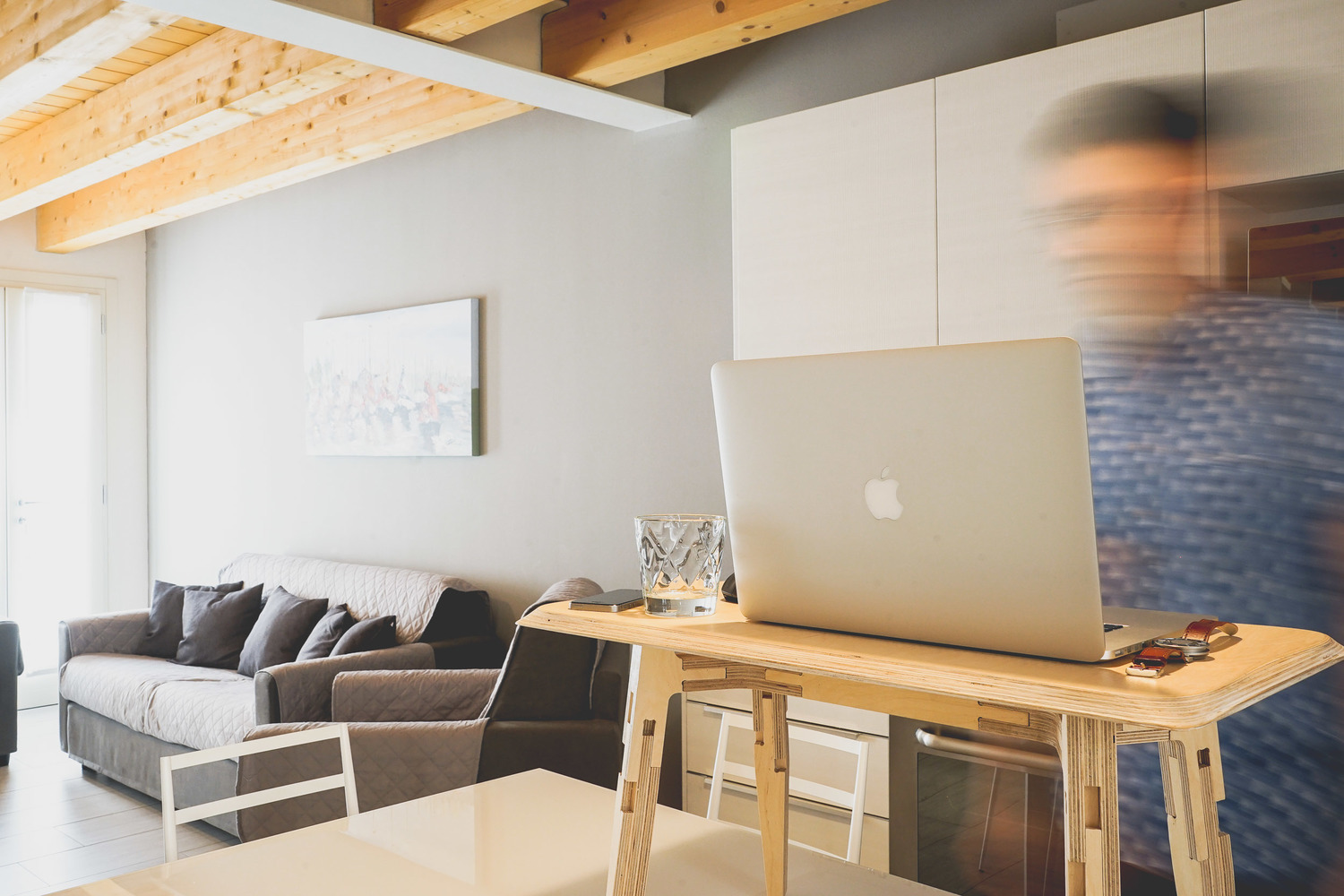 The designers of Butterply have also integrated modular organizers right into the desk. These organizers include coin trays, an iPad stand, stationary holder, cable management, and a book stand. The actual edge of each table top is ergonomically designed so your arm can rest on it comfortably.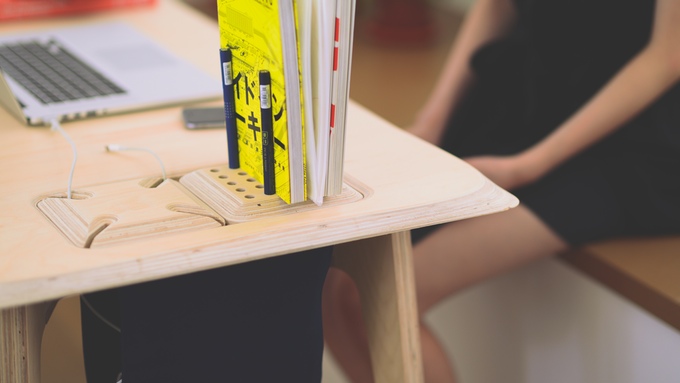 Since the desk is made of plywood, the furniture is more sustainable than your average wooden desk. According to Butterply, "the industrial process for manufacturing plywood is much more resource efficient and environmentally friendly."
Butterfly is currently taking orders on Kickstarter. Their estimated delivery date is October 2016. Pricing ranges from $79 to $460.