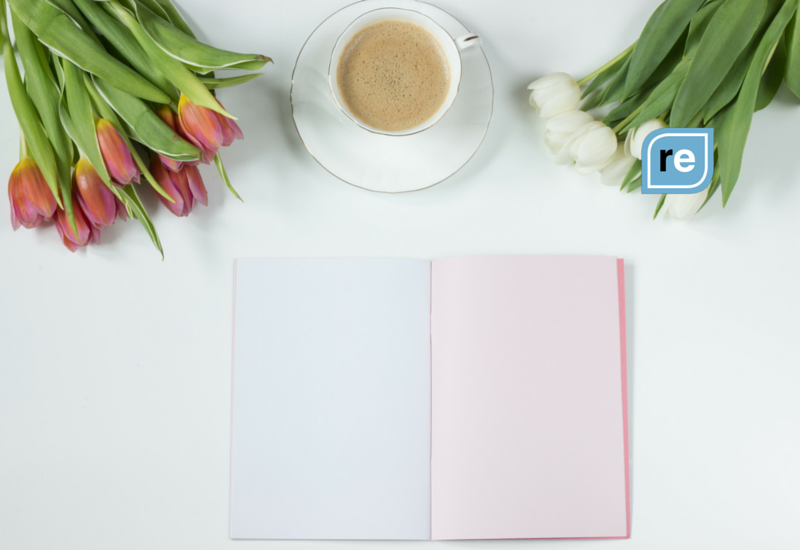 This minimalist hybrid desk is what designer Frans Willigers has dubbed the workspace of the future. Called The Last Writing Desk, the workspace featured a sloped surface with two levels -- one to place your laptop and one that serves as a bench.
Willigers said he was inspired by older writing desks (like the ones used by monks) and school furniture.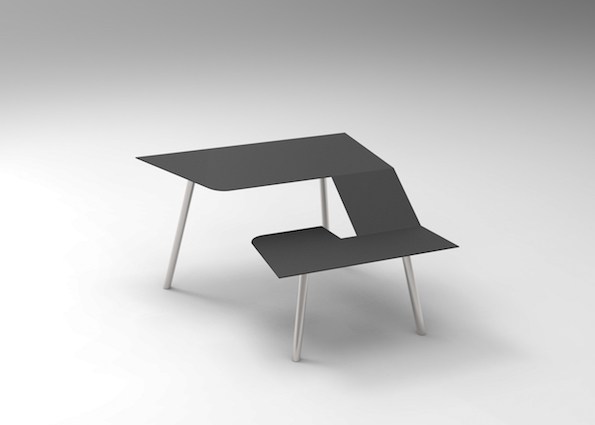 "The desk as we know it is as good as dead," he told Dezeen. "Since the introduction of 'the new way of working' and the general use of the laptop, the desk with drawers in its current form has become useless."
The Last Writing Desk promotes active posture with his backless design, and gives workers a sleek new option when it comes to a workspace, without storage or any bells and whistles. The sloped area, which is upholstered in leather, can serve as storage for bags or other mobile items.
"The Last Writing Desk is also perfect for (semi-)public spaces," Willigers added. "For example, in the lobby of an office building or airport or in a library, the design invites people to sit and check their email or work on a project."