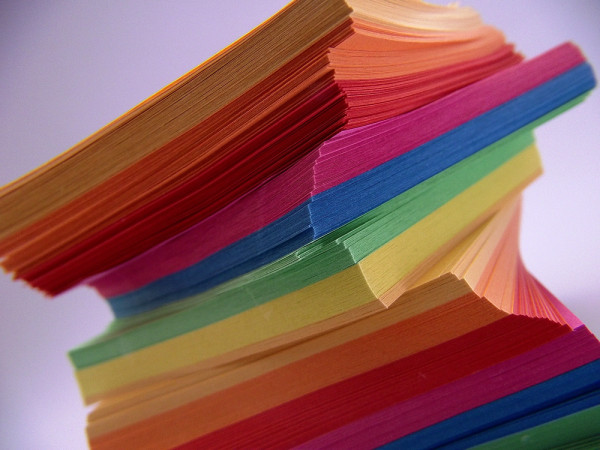 Post-it has teamed up with Evernote to bridge the gap between the old-school sticky notes and the new school Evernote. The two companies are now offering co-branded products that allow users to digitize their hand-written Post-it Notes by simply taking a picture with your smartphone.
Evernote is a note-taking app that basically keeps your pile of notes organized and in one place. The new Post-it Super Sticky Notes works with Evernote's app to organize and categorize your notes. Evernote uses the note's colors (electric blue, electric yellow, neon pink and limeade) to put your notes into different categories. Plus, Post-it has also introduced new note dispensers to help keep your desk clean and tidy, as well as larger 11x11 inch versions of the Super Sticky Notes.
The collaboration between Evernote and Post-it will garner more products that will license both brands -- be prepared to see both logos on products on a variety of products.
Are you a Post-it Note or Evernote user? What do you think of this collaboration?