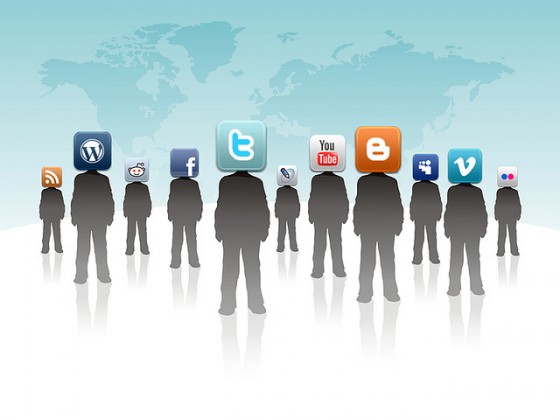 I've tried out dozens of social media tools over the years, but the following apps and services have withstood the test of time and are part of the Ridiculously Efficient social media workflow.
Social Media Tools
Timely: Timely automatically publishes tweets from a queue based on when your followers are online and active. I use this for evergreen (non-time-sensitive) tweets and sharing articles I've read.
HootSuite: I use HootSuite to schedule regular promotional posts and as my full-fledged Twitter client on my MacBook Air.
Twitter for Mac: I used Tweetie before it was acquired by Twitter, and love this lightweight app's simplicity.
Workflow
15 minutes: Answer @replies, scan my feed, open relevant or interesting articles in tabs, and tweeting or retweeting time-sensitive posts.
15 minutes: Add links to compelling articles, original tweets and other tweet-worthy material to my Timely queue.
This approach may sound clinical, but this HubSpot infographic really helped me put things in perspective when it comes to how I devote time online building my brand and boosting traffic.