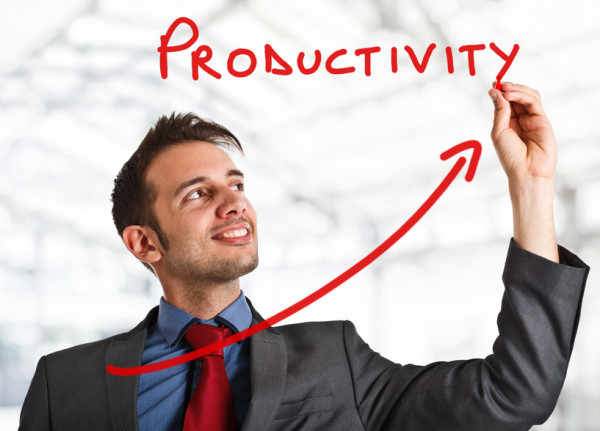 Learning to become ridiculously efficient is something that comes over time, with the help of a slew of new habits and a different mindset. The infographic below from Funders and Founders outlines simple and easy-to-establish habits to make you more productive.
Your productivity can be categorized into different sections, such as tech, food, mind, clothes, body, and schedule. Within each of these categories, are a few easy and simple ways to make your life more efficient.
For example, when it comes to tech you should limit your email replies to one minute. For your attire, carry one all-occassion outfit with you for those just in-case scenarios. If you are ever unable to write something down, use your smartphone to make a voice record instead. Keep your anxiety at bay by engaging in physical exercise such as running or swimming. Schedule your easiest tasks of the day first to help boost your sense of accomplishment. Create a routine for your daily diet, which helps eliminate the need for you to make trivial decisions.
Learn more habits of productive people in the infographic below.