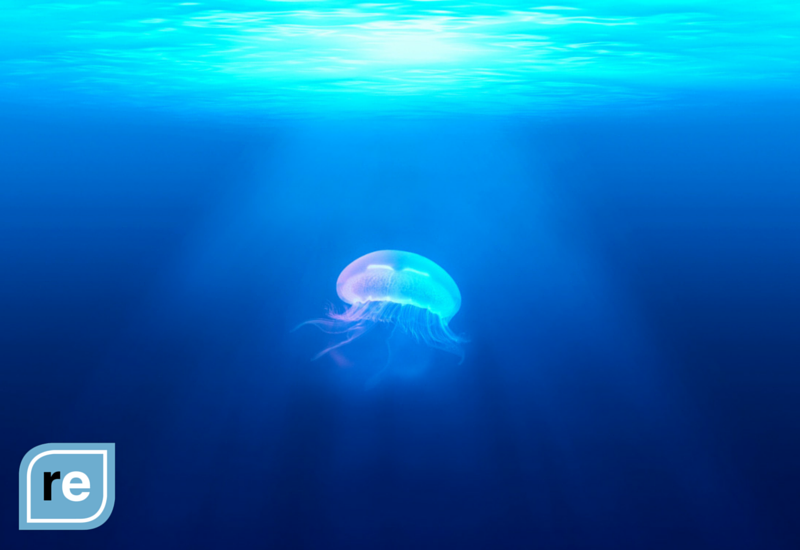 Every successful meeting will have a list of takeaways and action items to implement. If you are the project manager, it is your job to ensure nothing gets missed. Using automation and strategic follow-up actions ensures that your team can implement and complete all deliverables on time.
Here are five strategies to stay on top of those items:
Circulate a post meeting email to the entire team. Begin drafting a simple email at the beginning of the meeting that contains each team member's name. As the meeting continues, add key action items that belong to each member that they need to complete.
Preschedule personal or team reminders. If you use your email as a to-do list, adding Boomerang or cc to your workflow can be a very powerful tool. Boomerang allows you to draft emails and schedule them to send at a later time. It also allows you to have an email resent to you at a given time when you are ready for it. FollowUp.cc works similarly, only you add a BCC email (i.e.

[email protected]

) instead of clicking a button for a follow-up.
Create interim deadlines using calendar notifications. If your team has any long Quick Starts, short deadlines are best. Setting short deadlines on a public calendar will help the team stay on the same page and help move projects along at a consistent rate.
Use a project management platform. Using a project management platform such as Basecamp or Asana can help your team keep track of deadlines, specific tasks, and discussions in one central location. Both of these platforms allow you to create specific projects and assign tasks to specific individuals based on the project and/or deadline.
Select a team accountability partner. If you are not someone who likes to create or follow systems, try using an accountability buddy. If you work in tandem with someone from your team who is better at creating systems, team up with them. Your combined strengths will ensure that you both end up on top. Check in daily or weekly on projects and make sure you are on the same page. Schedule those check-ins so they become a regular part of your workflow. You will be amazed by how the simple act of voicing your need for accountability will actually improve your productivity, because you won't want to let your partner down.
We have tried each of these methods in our team with success, as each person on our team has a different preferred method of doing things. Test out a few that you think will work for you, and then stick with the method that seems to work best for the long term.