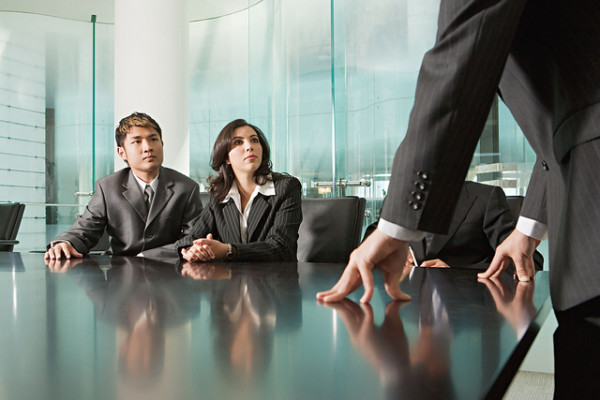 We've already established that most meetings are just another time suck that get in the way of your productivity. Here are some stats to really drive the point home. The infographic below from project management software provider AtTask outlines nine reasons why meetings suck.
First and foremost, nine out of 10 people are daydreaming during meetings. This is no surprise, since meetings can go off on a million tangents that often don't involve the majority of those attending. Even worse, 39% admit to dozing off in meetings.
Meeting can take up hours upon hours of time that can be used to complete tasks. However, 67% said they spend up to four hours a week just preparing for status meetings. Managers can spend up to 10 hours a week in meetings -- but 90% said more than half of that time is actually wasted.
Still not convinced? According to the infographic, unnecessary meetings cost American businesses $37 billion every year.
See why else meetings suck in the infographic below.