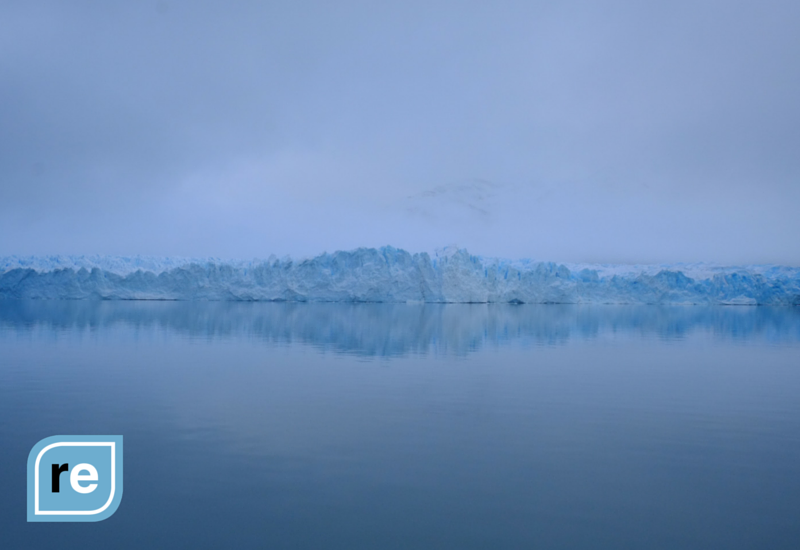 Edge Desk is a workspace designed for freelancers, artists and anyone dealing with a small space that contains everything you could possibly need (including seating!), and folds away to be placed out of the way. And, according to founder Marc Rosenberg, the workspace can be stored away "in less than 10 seconds."
"We see more and more people living in small spaces, and we know how important it is to get the most utility out of every square inch," Edge Desk's Kickstarter page reads. "The Edge Desk comes fully assembled, sets up or folds down in less than ten seconds. It fits under most beds, many couches, and in almost any closet."
The desk itself weighs 20 pounds, has an aluminium frame and a a seat that can be adjusted and has padding for comfort. The desk itself can also be angled to the user's comfort, and has enough surface space to fit a laptop.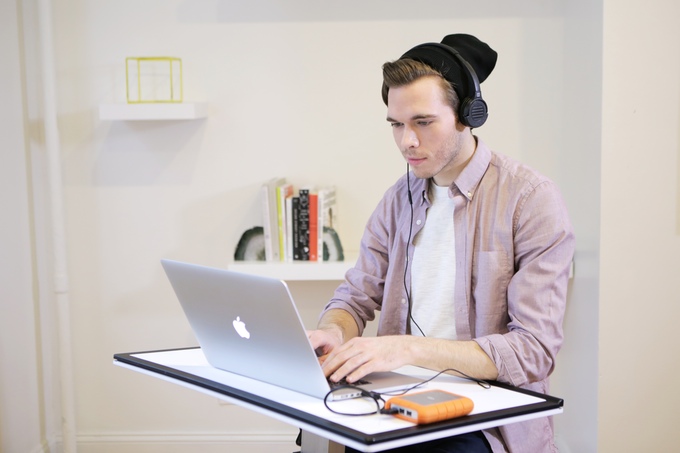 Edge Desk, as the name suggests, as a grooved edge so that several attachments can be snapped into place, including a cup holder, speaker and LED light.
"Every accessory folds flat to maintain the slim profile of The Edge, and you can decide which accessories you really need."
The workspace is also designed to encourage good posture through its ergonomic design and slanted seat.
Edge Desk is expected to be available in October for $499. The snap-in add-ons will be launched at a later date.
H/T Digital Trends