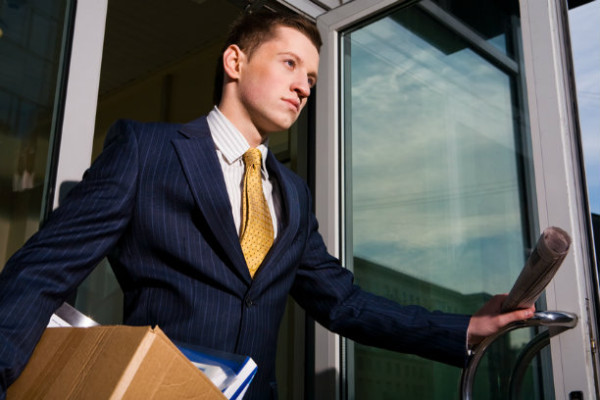 There are many aspects of people's jobs that they don't necessarily like, but they deal with. These are usually things that bug them, that they will go home and complain about, but it's not quite enough to push people to leave. Then there are the workplace deal breakers. These are the things that frustrate workers to a point of no return, pushing them to leave their jobs. A recent survey conducted by BambooHR reveals the top five annoyances that lead employees to their breaking points.
The top reason why employees leave their jobs is because of a lack of advancement (22%). A quarter of respondents said they don't feel their boss trusts or empowers them. Most notably, 1 in 4 respondents said there is a lack of work-life balance -- they are expected to answer work calls or emails on sick days, while on vacation and after hours.
[Tweet "A lack of advancement is the top workplace deal breaker."]
Interestingly enough, 14% said answering emails and phone calls outside of work was acceptable, with more men feeling that way than women (1 in 5 men vs. 1 in 10 women). Meanwhile, 1 in 3 women felt this was a deal breaker, while 1 in 5 men felt the same.
Other respondents cited money, difficult coworkers, lack of flexibility and getting blamed for mangers' mistakes as deal breakers.
Learn more of workplace deal breakers in the infographic below.