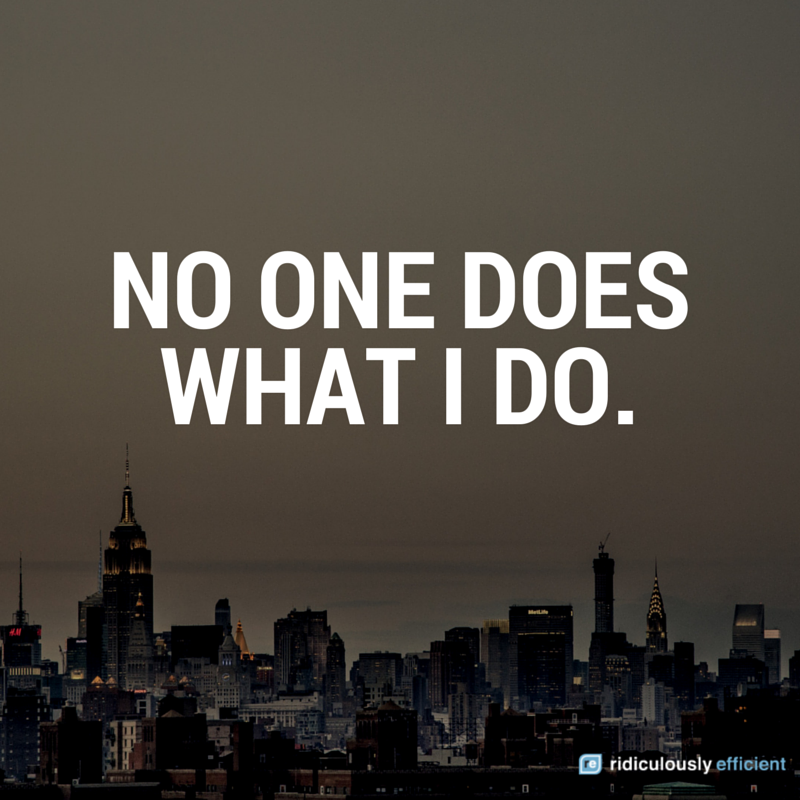 Today's productivity affirmation is a declaration of your awesomeness: No one does what I do.
You have a distinct set of superhero skills that others count on.
These skills sharpen every day, quickly and easily.
In fact, these skills are so natural to you that you may not even notice them. But they're there.
Now step into your inner superhero and make a mark on the world.