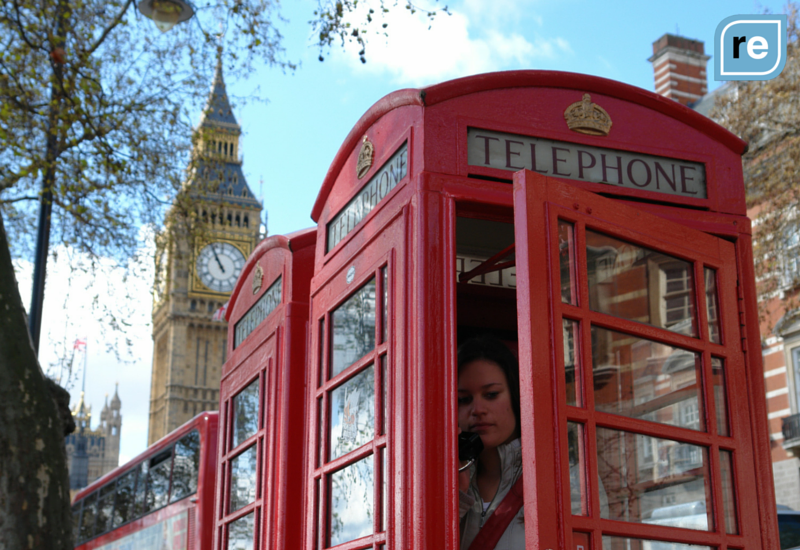 We've officially entered "gig" culture, with more people turning toward freelancing, personal branding and entrepreneurship. That means that people are often on the go, going from client meeting to client meeting. Coffee shops have become the go-to stop in between, where people can get a jolt of caffeine and get some actual work done. However, coffee shops can be crowded and noisy. A New York-based company wants to provide Londoners with a new option while making use of the city's iconic red phone boxes.
A Startup called Barworks will be taking 20 phone boxes and converting them into fully functioning offices. People will be able to unlock the booths via an app, which will give them an hour to get some work done on their select British sidewalk.
Each office will be equipped with wi-fi, a desk, seat, printer, scanner, power sockets, and a coffee and tea maker.
There are about 9,000 British red boxes left, which mostly go unused. Barworks will be converting 10 in London and another 10 scattered from Edinburgh to Plymouth.
The street-side offices are scheduled to open in late June or early July. Users will pay £10 ($15) per use or a monthly subscription of £19.99 ($29). There won't be an actual time limit on each use, but the company is hoping users won't often go over an hour (especially since they'll eventually have to leave to use a washroom).