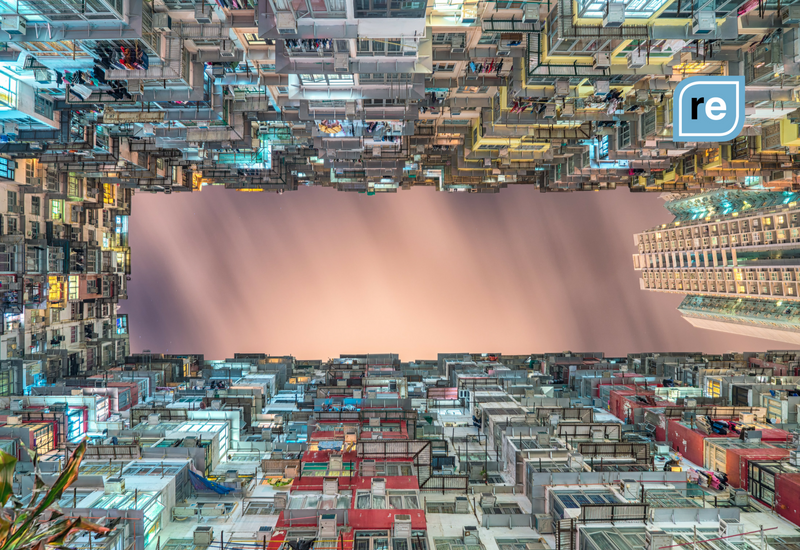 We've all experienced failure in our lives, whether we've been rejected from a top school, lost a major client or filed for divorce. No one likes to fail, but it's impossible to avoid. Failure is an important, and some would argue essential, step towards success.
No one knows the feeling of failure more than entrepreneurs. At least half of new businesses fail within the first five years, and even less survive past the 10-year mark. As entrepreneur Steve Blank has said, "There is a word for a failed entrepreneur. It's 'experienced.'" Blank is one of the many highly successful people who have recognized that failure can lead to some surprising, life-changing insights.
So how can we use failure to our advantage? What can we do to learn from our failures, rather than let them get in the way of achieving our goals?
1. Recognize that you failed, and that it's okay.
Have compassion for yourself and set aside time to grieve. You may be embarrassed, angry, depressed, or all three, but it's important to experience these emotions to move beyond them.
Steve Blank was the CEO of the video game company Rocket Science when he realized that no one was buying the games and that the company wasn't going to survive. He had spent $35 million of investors' money.
Understandably, Blank felt terrible. He had failed his employees and his investors. "There were days I'd get up late and go to bed again at 5 p.m.," he said. "I lost interest in anything associated with my past industry."
But he allowed himself time to process what happened, and went on to co-found the successful startup E.piphany and launch the Lean Startup movement.
2. Assess what went wrong.
Set aside your emotions and reflect on your failure. Think about what you could have done differently, talk to people close to you and ask for advice. Read consumer reviews, sales and analytics if you have them. It's crucial to identify a lesson in your failure, so you can act more wisely in the future.
When John Rampton's first startup, Just A Five, failed, he realized that his main mistake was not validating the product idea with customers. "Nobody wanted what my company had to offer," he said. "I ended up wasting hundreds of thousands of dollars on building something that nobody wanted."
Rampton learned from his mistake and developed Pixloo, a site that helped people sell their homes with free virtual tours. Just 42 days after the site launched, they had acquired over 86,000 customers, and the startup was acquired by a real estate company.
3. Accept your failure and move on.
Put what you learned into practice, and allow yourself to fail again and again. Reshma Saujani, founder and CEO of Girls Who Code, encourages people to have "failure parties," where they can take risks in a supportive environment. "Embrace failure," Saujani says. "There's no more valuable tool for growing from experience and remaining focused on your passions."
If you're having a tough time seeing failure in a positive light, remember that every successful person has failed many times.
Dr. Seuss was rejected 27 times before publishing his first book.
The name of the popular lubricant WD-40 stands for "Water Displacement, 40th Formula," because that's how many times it took the chemist to get it right.
The Walt Disney Company was $4 million dollars in debt when it released Snow White and the Seven Dwarfs in 1938. The movie saved the company and paid for the building of a new Walt Disney Studios in Burbank, California.
As Disney himself said, "You may not realize it when it happens, but a kick in the teeth may be the best thing in the world for you."