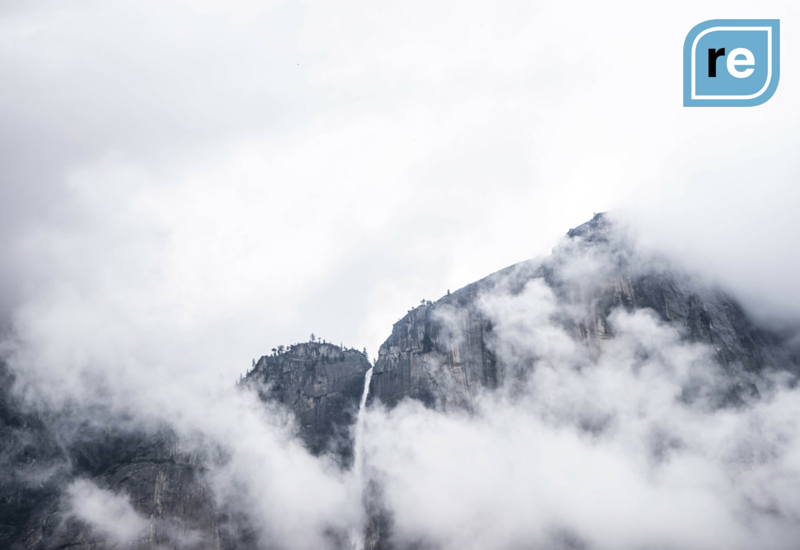 Sometimes you just need to break up the workday with a quick nap. We've talked before about how daytime naps can be beneficial, now we have a place for you to get a little shuteye without ever leaving your desk.
Schnap is a hammock that fits perfectly underneath your desk so you can take a nap after a long meeting (and probably just hide away from a few minutes).
"The idea came up while observing a friend of mine who seemed exhausted and told me that she didn't sleep for two days," Aqil Rahajo, Schanp's 19-year-old designer, told Tech Insider. "However, the inspiration itself came from a Facebook group that [was created] to share funny pictures of sleeping people in my university."
The hammock has table protectors and clamps to hook the sleeping nook up to your desk. It also comes with rope extensions so that it can fit underneath any size of table or desk. When you're done, the hammock rolls back up into a carry bag.
"It's an accessible sleeping environment for people who have to stay overnight or take a quick nap at the office or school," Roharjo said. "It's a product that will benefit all kinds of people."
Schnap is currently in the research and development phase, and Roharjo is looking for investors so he can put the product into mass production.
To stay up to date on their progress, visit Schnap's Facebook page.