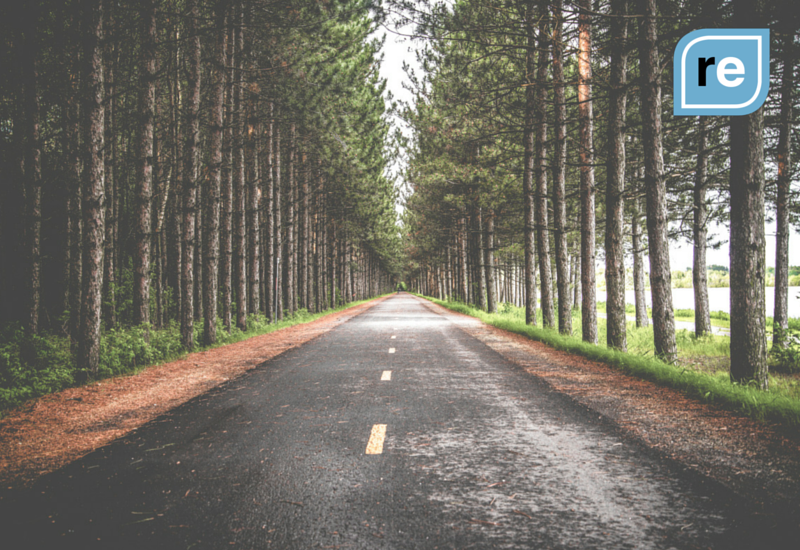 There's nothing worse than that moment you sit down in your car, type your destination into your navigation app, and realize you aren't going to make your next meeting because of all that unexpected traffic on the highway. Waze wants you help you avoid those situations with a new feature called Planned Drives.
Basically, you enter the time and date you want to reach your destination, and the app will determine what time you should leave to avoid that afternoon gridlock. This new feature will allow users to plan their trips in advance, and get information like "expected traffic conditions based on smart algorithms, aggregated traffic history, and predictive analysis."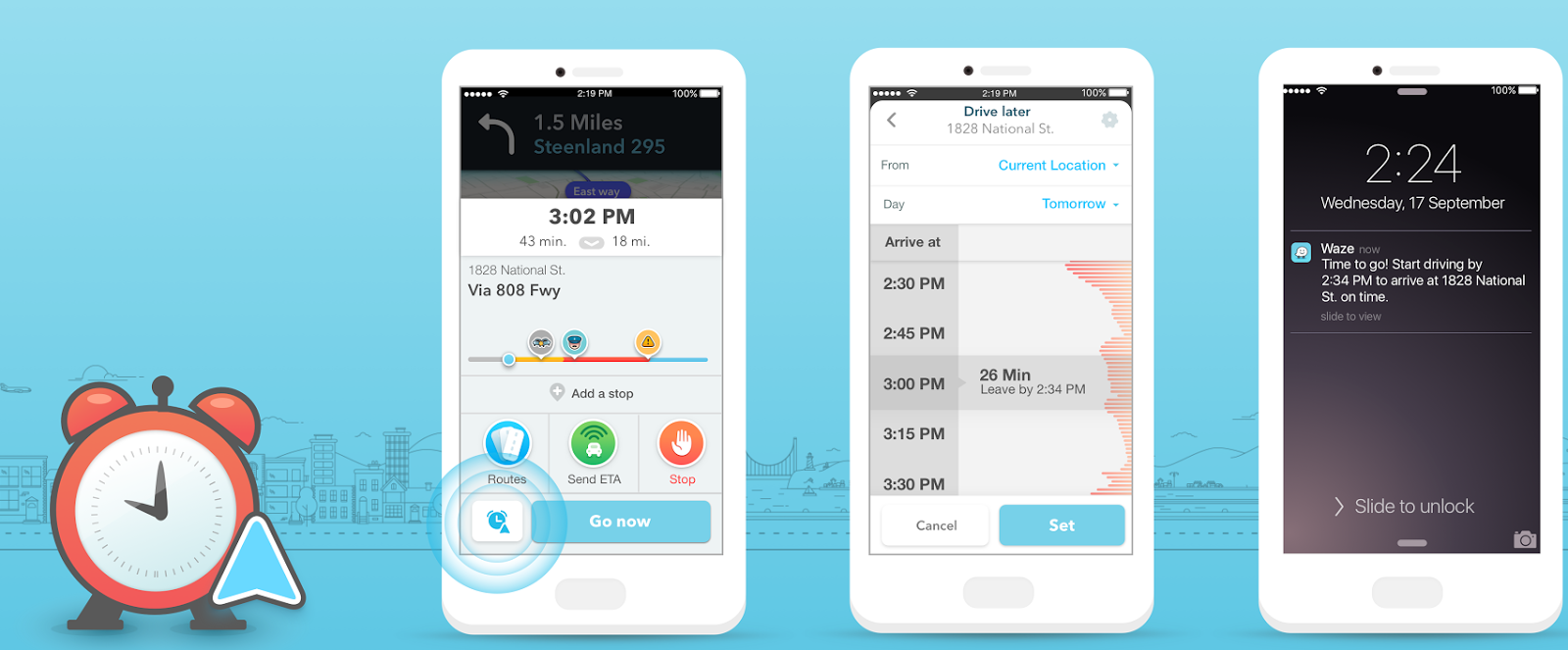 Waze will also connect to your Facebook and events and calendar to ensure you arrive to all your personal and professional engagements on time.
The new feature is currently only available to iOS users.