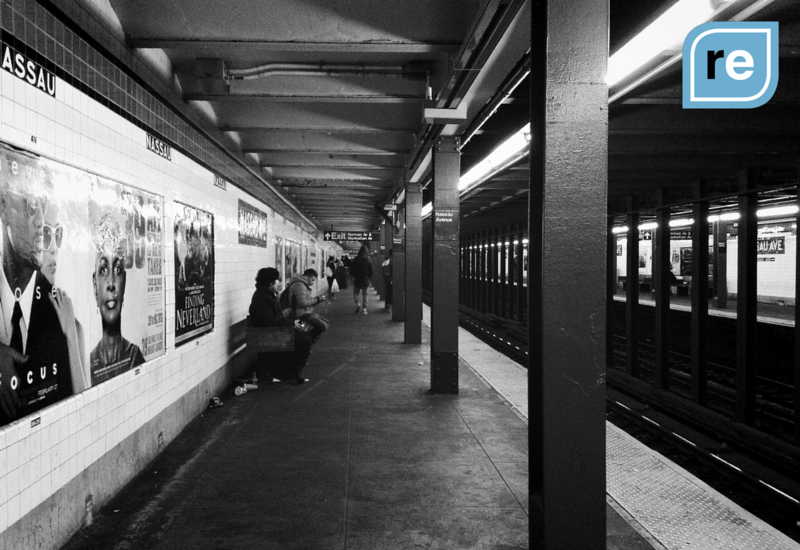 Being stuck on the subway can get pretty boring, especially if you are trekking to the other side of the city. And getting cell phone service underground is questionable at best. A new app for iOS called Subspotting helps to take the guesswork out of finding a connection while riding the New York city subway.
The app covers every train line and every stop -- all 469 stations.
"The Subspotting app provides information on the available cell phone service and WiFi signals along all 21 lines, 469 stations and 660 miles of track of the New York City Subway," the app's website reads.
This handy little tool will point out where you have cell phone service, which stations are equipped with wi-fi, and points out where a train moves above ground.
The MTA is planning to have every stop in NYC online by the end of the year, but Subspotting can help you out until that happens.

H/T: Gizmodo