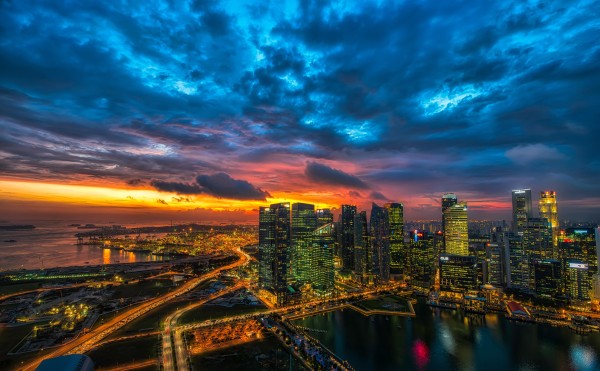 The tech industry is one that is plentiful in job openings, many of which are going unfulfilled. In turns out, this has a lot to do with preferred cities. According to a recent report from job-search engine Indeed, there are openings in the tech industry throughout the U.S., but job seekers are looking for them primarily in four cities: San Jose, California; San Francisco; Seattle; and Austin.
According to Tara Sinclair, chief economist at Indeed and economics professor at The George Washington University, job seekers may not know that these jobs exist in other parts of the country. "Job seekers' awareness of labor market conditions may lag somewhat," she said.
Interest for such jobs in these cities is only on the incline. According to Indeed's report, the interest in tech-related jobs in San Jose, San Francisco, Seattle and Austin was 3.3 times greater than the rest of the country. Now, that number has grown to 3.6 times greater.
"If you're going to move to a city and you're planning to make a life there, you want to know that there are other tech-related jobs you could take if you don't end up liking your job," Sinclair noted. "In terms of softer evidence, job seekers seem to have similar interests in terms of the lifestyle and community they want to be a part of. There's that sense of a tech community beyond where you go to work everyday."
According to Indeed, Java is the top programming language that job seekers are interested in, and there is an increasing interest in data science from both job seekers and employers.
The talent gap is narrowing, but Sinclair advises employers to put in the work to attract more people and more diverse candidates to the tech industry.
"It'll be interesting to watch how employers address the gap," Sinclair said. "People and companies might find ways to make it an interesting job for a broader and more diverse workforce."
H/T Wired