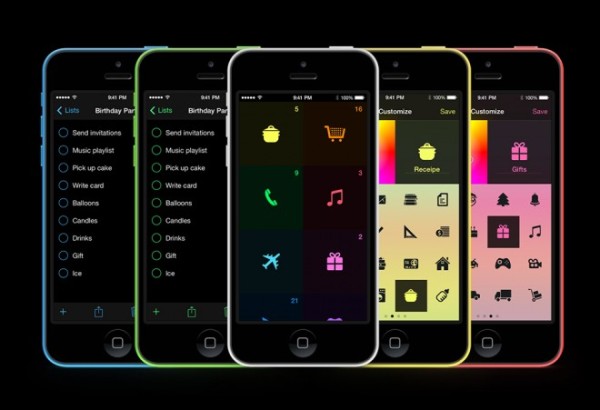 Some productivity apps are just too complicated. Sometimes, all you need is a simple way to keep track of the many different things you have to do. Tick is a to-do app that does just that.
Tick took inspiration from the way we traditionally used sticky notes for their to-do app. Everything has it's own category, from travel, to the phone calls you need to make and even Christmas gifts. And, instead of using a slew of gestural controls, Tick goes back to basics with buttons.
"What are the main functions a user needs to perform in a to-do app (and in our app): create a list, customize a list, add a to-do, mark a to-do, and share a list," Asem Hassan, Tick's designer, told Fast Company. "This meant every operation of these absolutely must have a dedicated button to perform."
But, don't worry. This isn't just a basic app. You can use gestural commands if you want them, and subtle animation plus a simple yet impressive UI makes this an organizational app that can battle the best of them. As an added bonus, there's a 'night mode' that inverts the colors and makes it a bit easier to use in the dark.
Tick is currently only available for iOS. You can learn more about it in the video below.