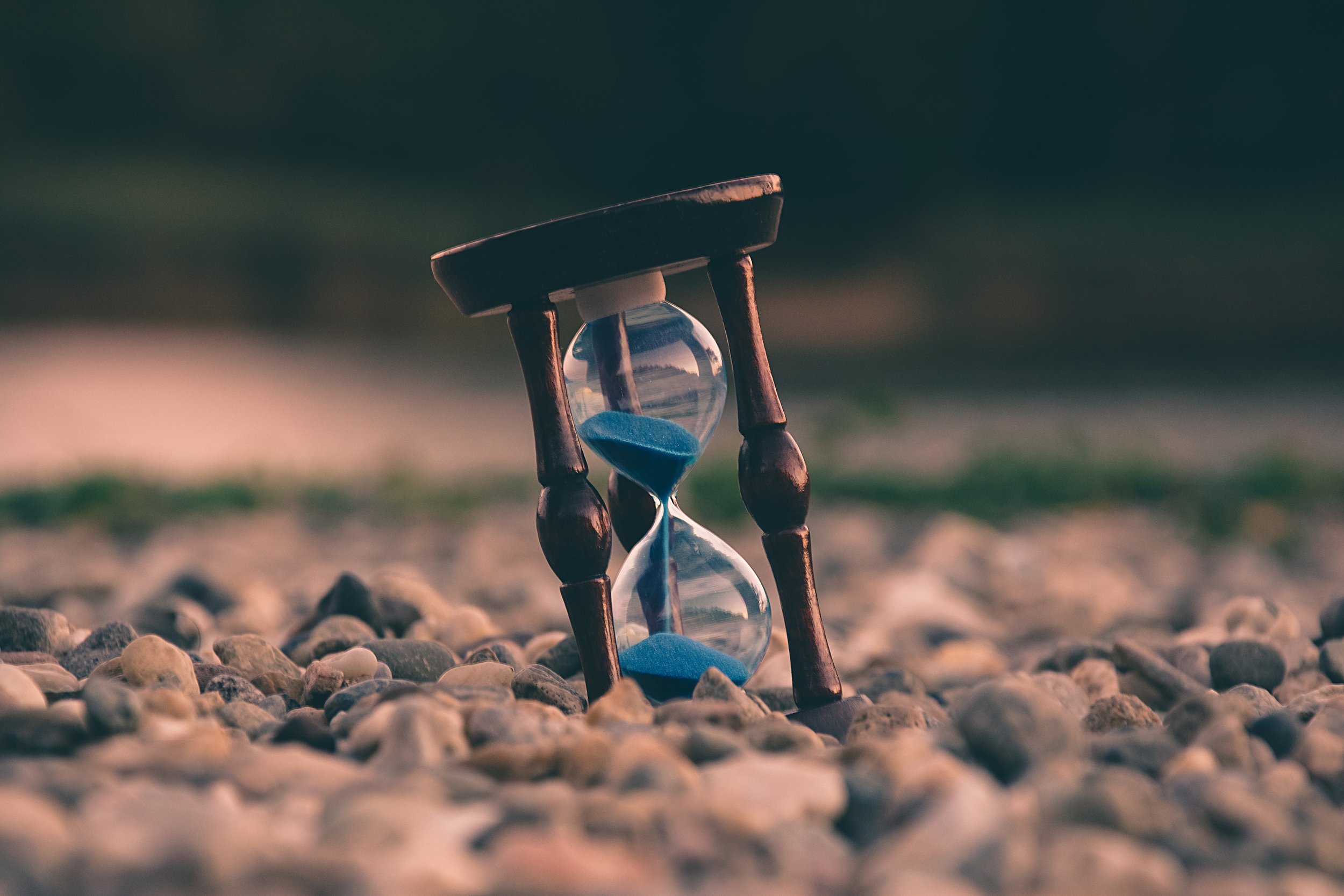 I intentionally keep tabs on Silicon Valley culture, and in recent weeks, have read announcements that Amazon exec Charlie Kindel and WhatsApp cofounder Jan Koum are both stepping down from their respective roles. While both are excited for the future of the companies they worked so hard to grow, I couldn't help noticing this: in their announcements, both cite a desire to enjoy their newfound free time.
Kindel says the last few years have left him feeling burned out. "The pace of the past 5 years has finally gotten to me and I simply need to catch my breath," his statement reads. "I have a car restoration project that is two years behind schedule. My home automation system needs a complete revamp (it's gotten a bit crusty since it was installed in 2001)."

He added that he first considered a temporary leave but realized he liked "the idea of having total freedom of thought to decide what's next in my life."

Koum cited similar reasons for his departure from WhatsApp. "It's been almost a decade since Brian and I started WhatsApp, and it's been an amazing journey with some of the best people," his says in his statement. "I'm taking some time off to do things I enjoy outside of technology, such as collecting rare air-cooled Porsches, working on my cars and playing ultimate frisbee."
What do you notice about these statements? I picked out three lessons:
1. At some point, the money and recognition don't matter. These founders don't seem to be the serial type, as neither Kindel or Koum are thinking about the next app or service they're going to build. They're people who've made "F U money," so to speak, proved themselves in questionable work environments (WhatsApp and the Facebook data breach, Amazon has a reputation for being a crazy demanding work environment), and burned out.
It's evidence that burnout can happen at any level of an organization, and at any company size. It's also evidence that some high achievers have a number in mind -- a threshold that, once surpassed, emboldens them to finally leave the hassle behind.
2. Offline activities provide a unique kind of fulfillment that can't be replaced with technology. In their "farewell" statements, both executives highlighted that they'd be spending more time on hobbies and other pursuits outside the realm of technology. They both expressed an interest in tinkering with cars -- literally getting their hands dirty. If you work in an environment where you're staring at screens indoors, how might you use your downtime to get outdoors, work up a sweat and pursue offline hobbies?
3. You don't need an excuse to start living your ideal life. In hypercompetitive work environments, senior leaders are incentivized to be workaholics who put the company first. But we are not robots. Some people simply aren't wired to work that way for prolonged periods -- their emotional energy eventually runs out. How would your energy and fulfillment change, however, if you used your downtime exclusively on energy-giving activities like personal hobbies, learning a new skill, or connecting with others?
The bottom line: You don't need to burn out to put yourself first.