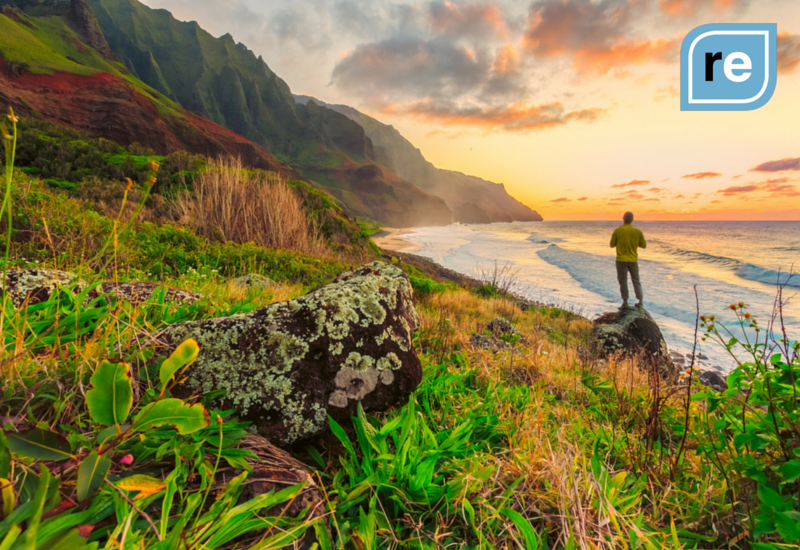 People won't remember your name, title, or profession. However, they will remember your story. Your story is something that makes you uniquely you and something that people can relate to.
A perfect elevator pitch is no more than elements of your story. It isn't easy to perfect right off the bat. Rather, it is something that grows and evolves over time. Maria Onzain shares her 10 best tips to perfect your elevator pitch.
Understand what an elevator pitch is.
What do you do for a living?
How do you help others?
What makes you different?
Be concise and clear.
Target your pitch.
Be focused.
Create a visual effect.
Hook your audience.
Remember the spotlight is on you.
Start your elevator with a sentence that people will remember. No one will remember your whole pitch, but everyone will remember that one line that stole his or her heart.
For example, my dad starts his elevator pitch by saying, "17 years ago, my 5 year old daughter asked me for an appointment to take her to the park and asked, "Daddy, why don't you love me." He then proceeds to explain how that changed is career and how he can prevent a similar experience from happening to you. That one sentence doesn't tell his name, title, years of work experience, or what he currently does. However, it does make you pause and listen eagerly for what he has to say next.
That is the power of story.