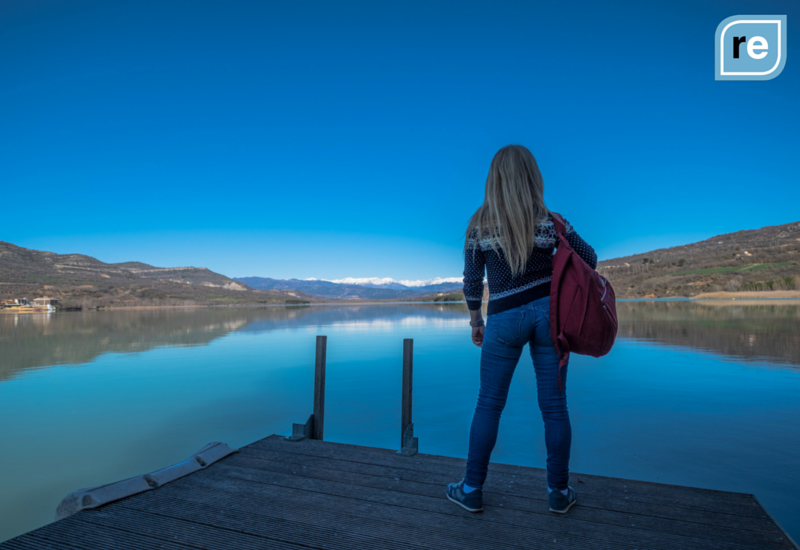 In partnership with Britain's National Work From Home Day, comparethemarket.com and the University of Sheffield joined forces for new research that shows just how beneficial working from home can be.
A third of those surveyed reported feeling more productive when working from home. Almost half (48%) said they are happier when they work from home. While many think working from home leads to lazy habits, less than 1 in 10 surveyed admitted to working from bed.
The research also found that almost a quarter of British workers (7.5 million) would rather work from home one day a week than receive a pay raise. Seven million also admitted to feelings of procrastination or inertia while working in an office.
The top five reasons cited for feeling more productive at home are:
1. Fewer interruptions - 66%
2. Ability to structure their day to suit their needs – 64%
3. Flexibility of working hours – 56%
4. More control of their 'to do' list – 35%
5. Fewer meetings – 33%
"Working from home not only allows workers to embrace a healthier work-life balance but also gives them the opportunity to focus on the tasks at hand, rather than be distracted by meetings and everyday office life," Dr. Thomas Webb, social psychologist at the Institute of Inertia, said in a statement. "It also makes employees feel trusted and valued by their bosses leading to higher retention levels."
Phil Flaxton, Chief Executive of Work Wise UK added: "Work is something you do, not somewhere you go, and adopting a flexible culture has been proven to cut down on wasted time and cost. Many British companies are now looking to recruit and retain staff by offering flexible work options. Furthermore, the rise of technology, such as broadband, cloud computing, instant messaging and handheld devices means working from home is more productive than ever and very easy to implement."