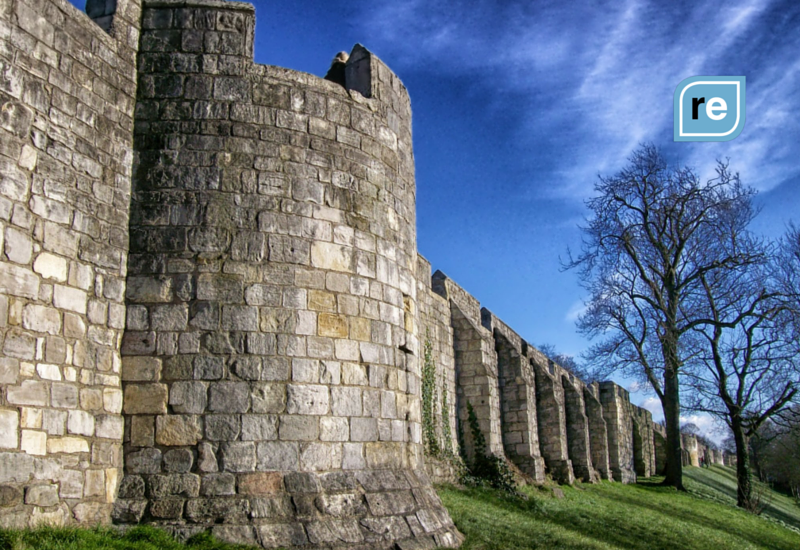 With so many companies opting for open offices, it often takes a bit of creativity (and a cool new product) to find any semblance of privacy at work. Dutch design company De Vorm's designed this divider specifically for open office spaces.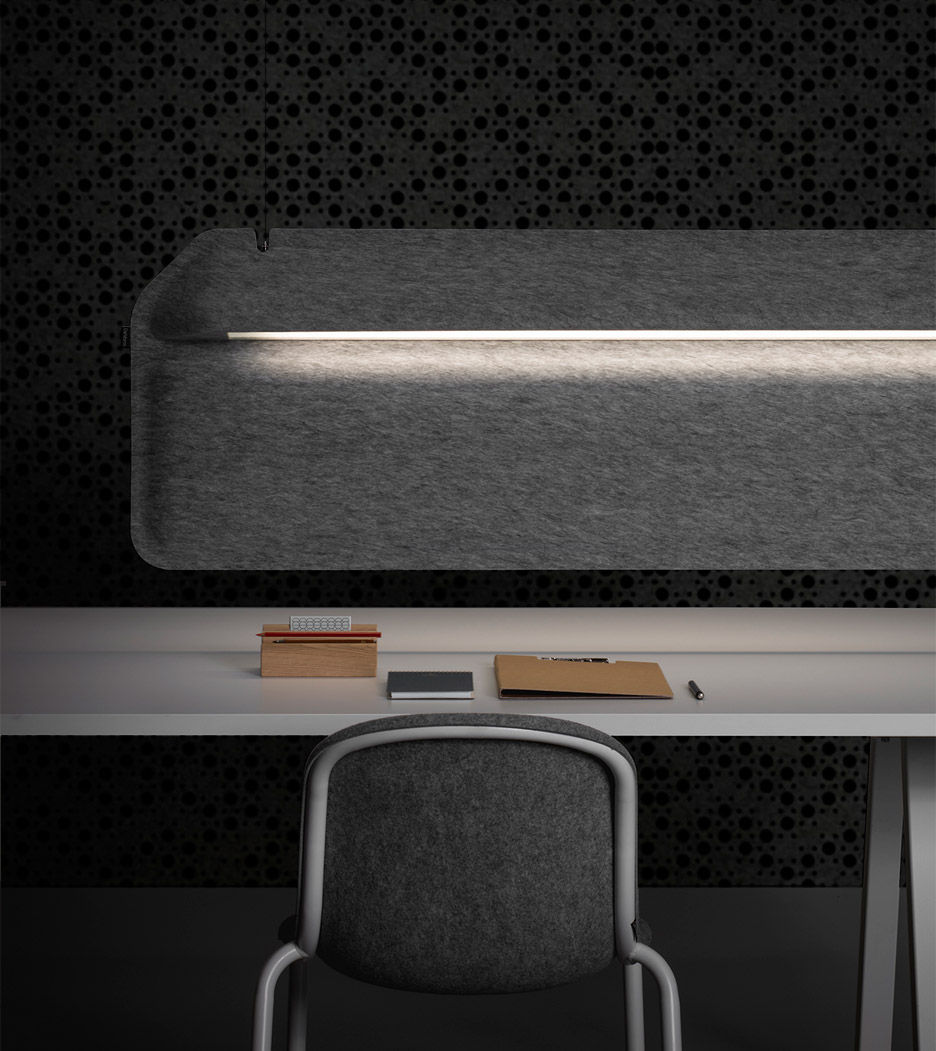 Called the AK 2 Workspace Divider Lamp, the product hangs from the ceiling and sits atop a table to create two workspaces. It has an LED light on each side and the felt design is meant to help alleviate noise distractions with acoustic foam.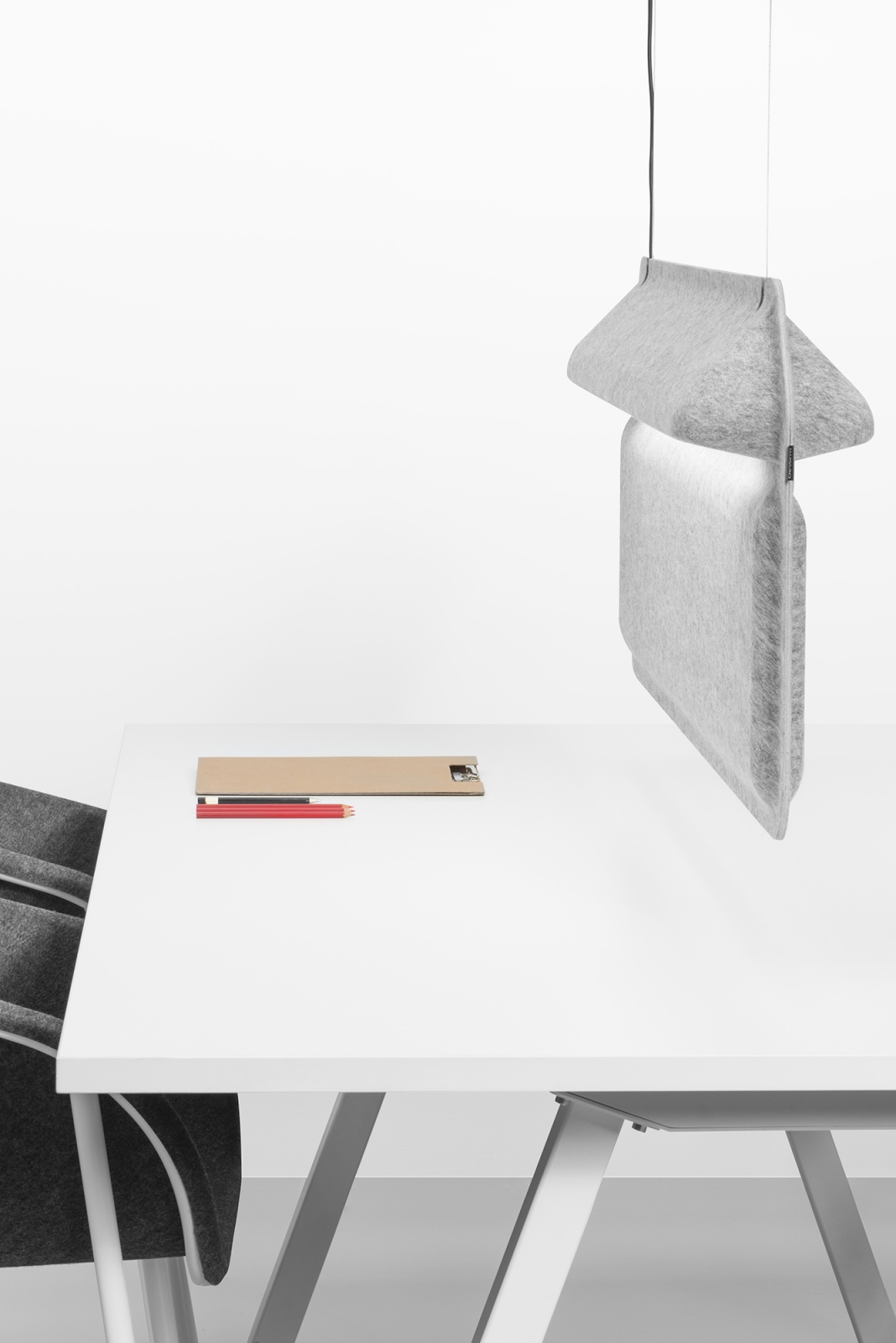 "A Workspace Divider Lamp for reading tables, shared work spaces and open offices. The large shape has its own characteristic aesthetic as well as sound dampening properties to increase the sensation of privacy," De Vorm's website reads. "The acoustic foam inside has great sound dampening qualities. When placed in close proximity the AK 2 - Workspace Divider Lamp minimizes the sound reverberating."
The divider lamp can be combined with the AK 93 PET Felt Workspace Divider to create a more enclosed working nook.