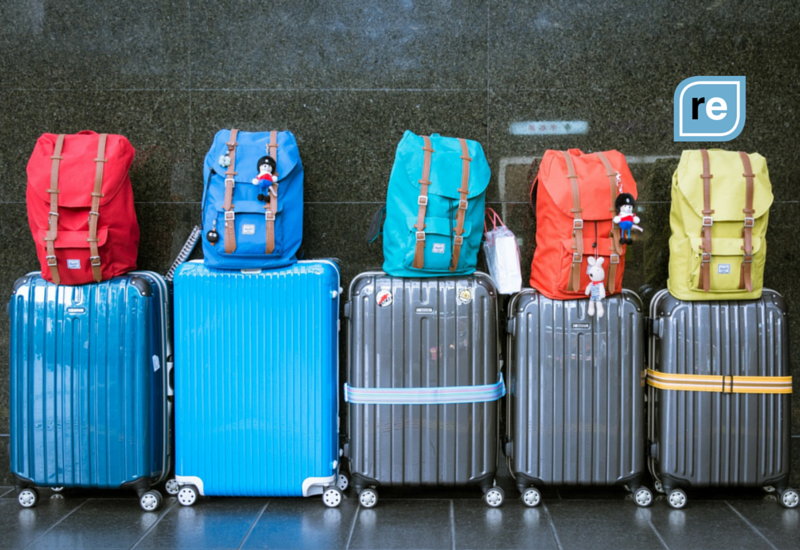 Smart luggage is finally here and it looks amazing. Barracuda is designed to make travel as seamless and easy as possible, even when you're just looking for a place to store your suitcase.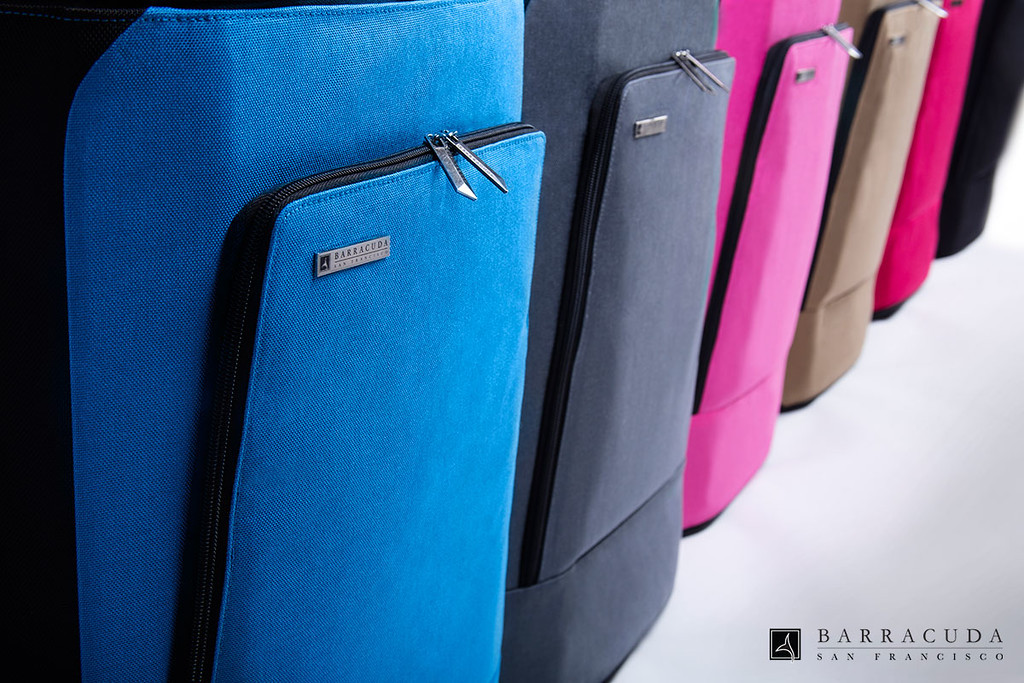 First and foremost, this carry-on suitcase has its own laptop tray. It folds out from the extendable handle to give you a place to work or watch videos while you wait for your flight. It even has two cup holders! So you can work, enjoy a beverage, and not have to worry about spilling your drink, finding a space to work, or any of those super annoying things you have to deal with while waiting in an airport. It also come equipped with a USB charger.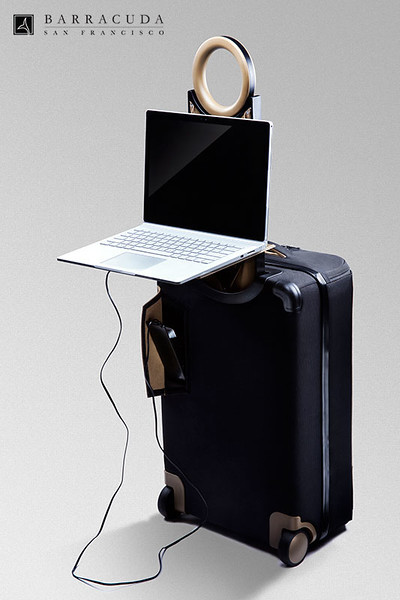 "Phone/Tablet running low and all the plugs are taken," Barracuda's website reads."Our carry-on ships with a 10,000 mAh battery that uses the lighter Li-Ion Polymer battery more suited for travel. It can chargemost phones 5 times over so you never run out of power again."
You can upgrade your order to have location tracking built in. So, if your suitcase happens to get on the wrong flight or it's been stolen, you can track exactly where it has ended up.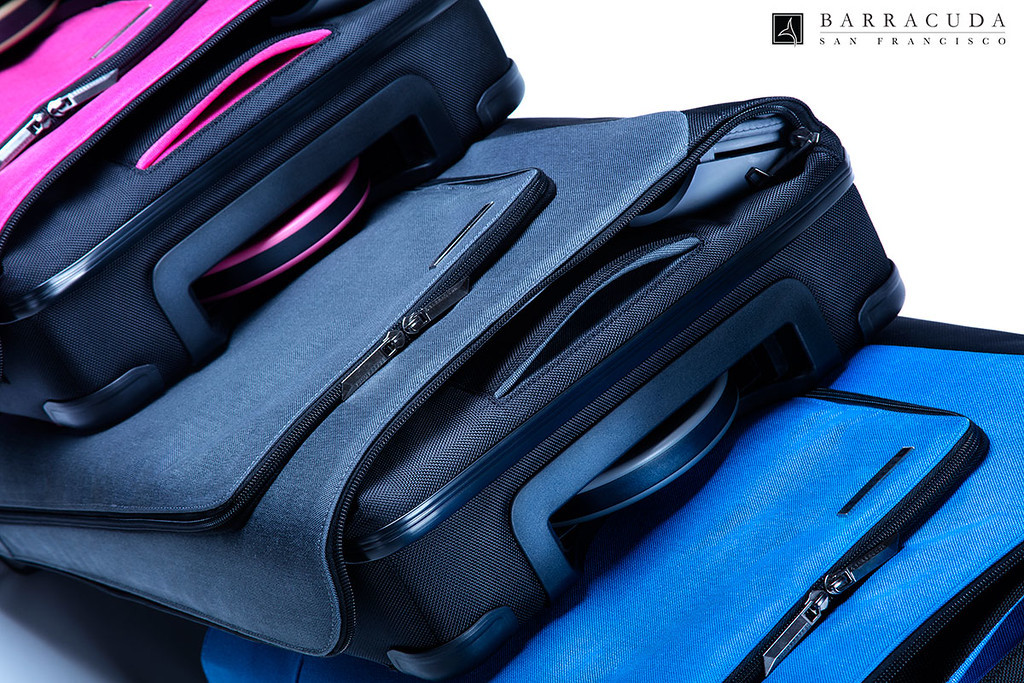 The suitcase is collapsible so you can easily store it under your bed or even hang it in your closet.
Pricing starts at $299 with free shipping in the US.