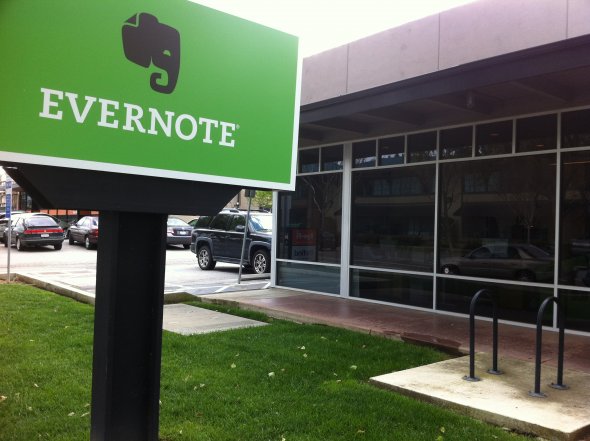 Most of us have had that feeling of being watched; for employees at Evernote, the star of this week's Avant-Garde Offices, that feeling is a reality. Business Insider took a tour of the Evernote office, discovering that founder Phil Libin has an actual robot that can chat with his employees while he's away. Talk about multitasking!
In the spirit of fairness and transparency, the robot has a split-screen video panel that shows its exact perspective. As far as design cues go, the Evernote office is filled with sculptures of elephants -- par for the course, considering the company has an elephant in its logo.
Check out more images of the Evernote office below.