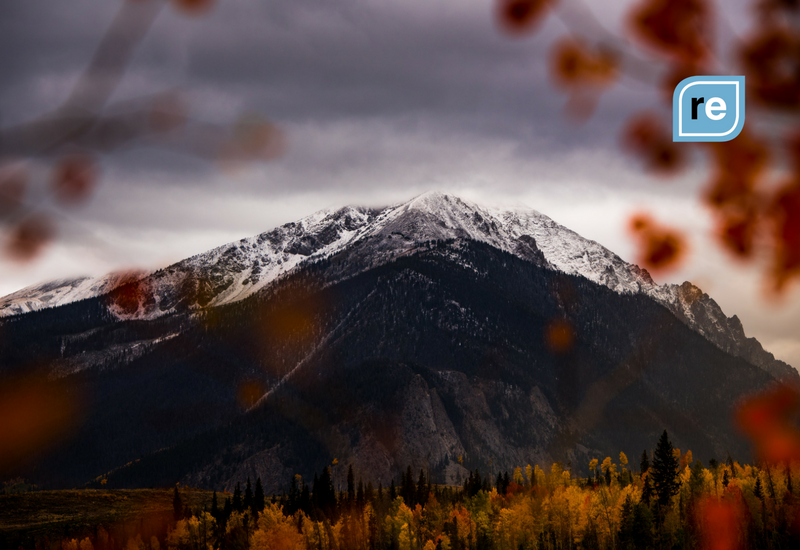 One of my superhero skills is creating freedom by helping big thinkers, ambitious professionals and world-changing entrepreneurs effectively communicate their vision, which you'll see in the following Black Friday 2016 deals.
Give the Gift of Freedom
When I lived in San Diego, I befriended a musician and entrepreneur who had just lost most of his real estate assets and fortune in a divorce. He moved into our apartment complex with his vintage Porsche, and we'd frequently talk business. He was overwhelmingly positive about his future, even though he'd lost over $20 million in net worth.
One day, I asked him why he was so positive about the future. He said, "My ex-wife may have taken $20 million, but I still have the lessons and knowledge I gained along the way. I know I'll make that money back plus more -- and probably even faster than I did last time."
Many of us prioritize things over experiences and education. We invest in gadgets and machinery to make us work faster, but forget that our brains are the most important productivity tool in our arsenal. Instead of teaching our loved ones how to fish, we buy them a fishing pole.
This season, do the opposite:
Incorporate gifts that make your loved ones better, smarter, faster and more resilient.
Give yourself gifts that support your ambition, nurture your creativity and protect your confidence.
I've put together four Black Friday deals to help you do just that.
---
Get More Done by Dec. 31 With Our Project Clean-Up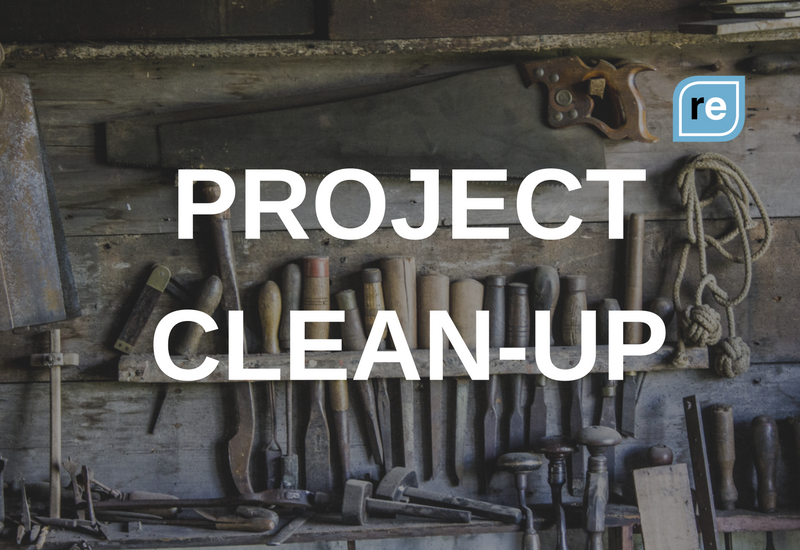 If you're already overwhelmed keeping track of all the work projects, home tasks, social commitments and holiday travel, consider our Project Clean-Up. I'll help you break down even the most complex projects into bite-sized chunks, prioritize them, and create a custom calendar to help you stay organized and on track. And if you're really underwater on a big project, the Ridiculously Efficient team can even pitch in to help you do more in less time.
---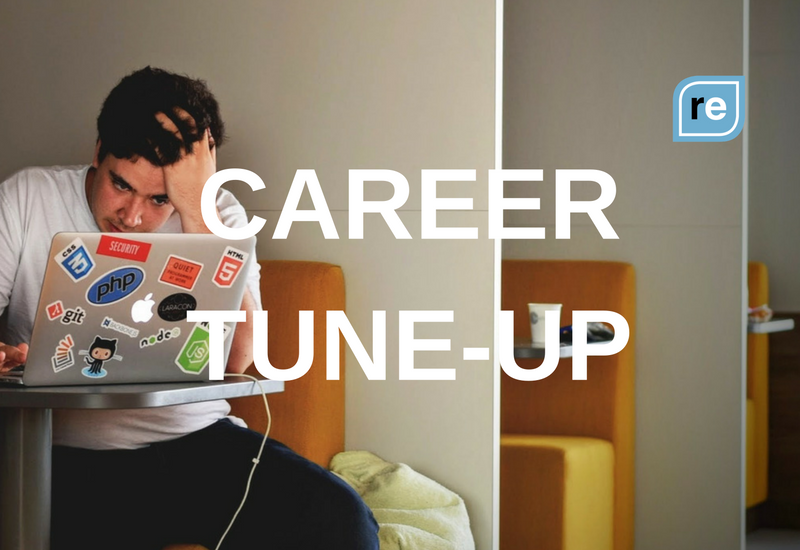 If your goal is to make more money, enjoy more free time, build a startup or side hustle, get more recognition at work, improve your leadership skills, or refine your personal brand, consider our 2017 Career Tune-Up. We'll discuss your goals, challenges and opportunities, and I'll use these to build an Ascension Plan to help you get there.
---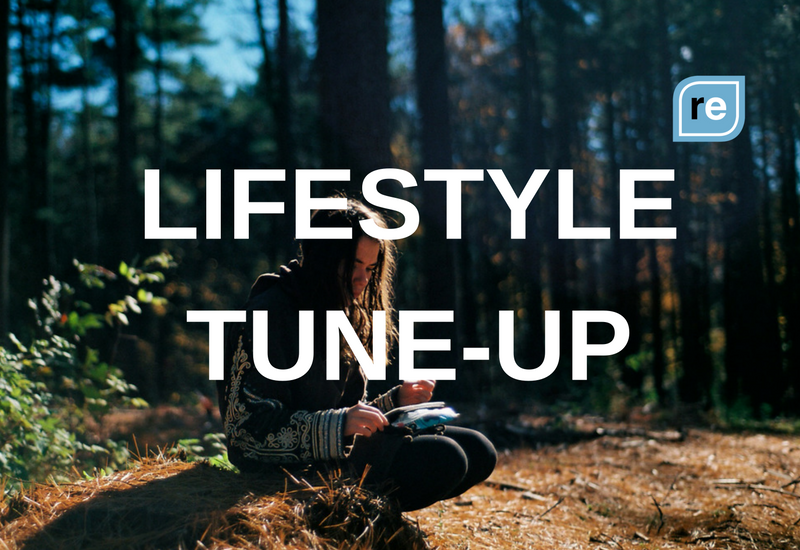 How can you squeeze the most "juice" out of your free time? Our 2017 Lifestyle Tune-Up will show you how. Whether your goal is to get back into shape, travel more, enjoy more quality time with your partner or family, feel rested and recharged on the weekends -- or all of the above -- we'll provide the support you need to actually make it happen. We'll start by discussing your goals, and then I'll build a custom plan for you with an accompanying calendar, accountability check-ins and webinars to keep you motivated. New Year's resolutions have never been this easy.
---
Ask Ridiculously Efficient Anything With Coaching Calls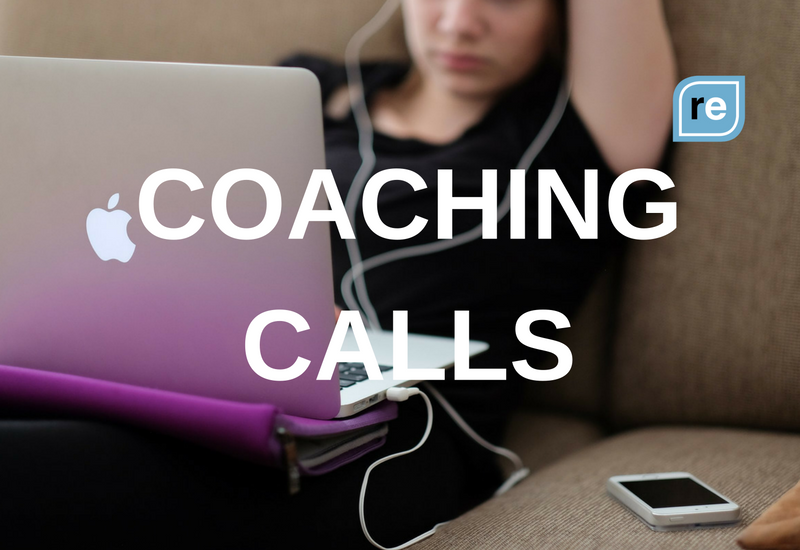 I'm opening up 20 more hours' worth of coaching call windows to help you break through all of your work and life obstacles. If you're feeling stuck, I'll help you get unstuck -- and if you're already performing at a high level, I'll catalyze even more momentum.
No matter where you are in your journey, you'll find something to support your growth. And if you'd like to purchase any of these services for a colleague, friend or family member, we'll send you a gorgeous gift certificate.
---
Thank you for supporting small businesses, passionate entrepreneurs and the pursuit of becoming ridiculously efficient.