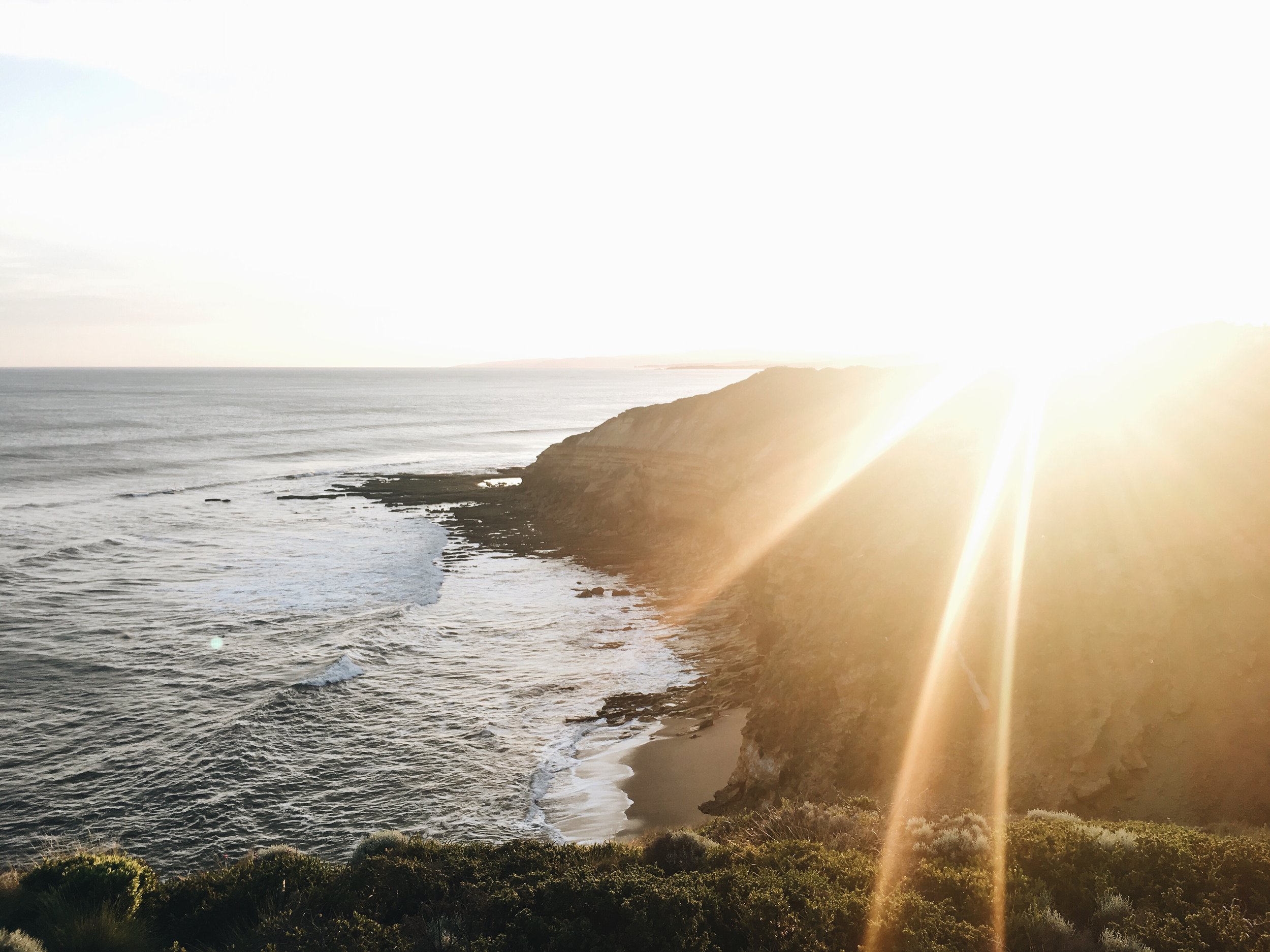 Fun Announcement: I've partnered with Luminate, a newly launched digital media platform, to share my best productivity tips, lifestyle optimization hacks and personal stories.
For years, I've procrastinated deciding which platform to use to distribute my spicy-sweet blend of productivity tips, lifestyle optimization hacks and personal stories — Medium? HuffPost? LinkedIn? — and I'm proud to have found like-minded entrepreneurs in Luminate CEO Kristen Aldridge and Chief Movement Officer Seth Mattison.
Luminate is all about connecting a community of leaders and influencers to share our stories so that we can empower readers, share new perspectives, and inspire people to disrupt, change and challenge the status quo.
My content on Luminate will help you do your best work and live your best life. I'll share productivity tips and tricks, but also some of the pivotal stories that helped me discover my uniqueness and tap into the power of pursuing my passions.
I fundamentally believe everyone can be effective -- and yes, ridiculously efficient -- if they first understand themselves better and then relentlessly experiment to discover the optimal environment and lifestyle that lets them be their best, biggest, baddest and most impactful.
I believe productivity tips can be used for good and evil, and share mine with the humble suggestion that you reinvest the time you save into pursuing your own growth.

My Luminate archive lives here. Hope to see you there!