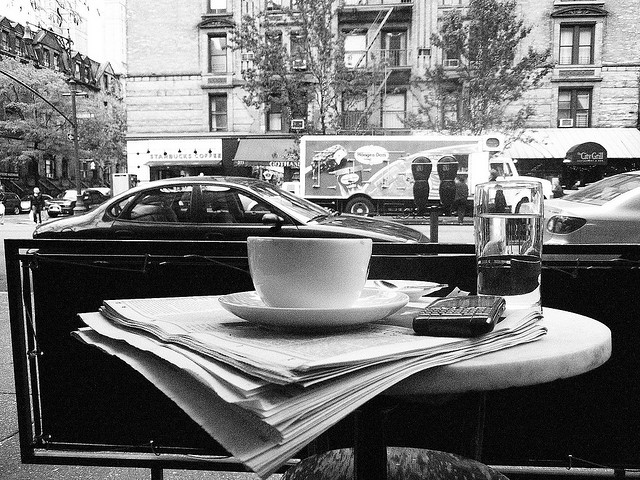 It's important to stay focused and productive at work in order to make us more efficient. A lot of this relies on our own self-management, but from time to time we do find things that help, like a good old cup of joe.
There's been a lot of discussion about how coffee affects productivity, so the Coffee Tasting Club have been compiling the evidence. They have found that when consumed sensibly, coffee can positively affect a number of functions that all contribute to how productive we are.
[contextly_sidebar id="OqjN1R5PWrZnuL7XKu4syoi2ozwhDhdg"]
Coffee has been found to increase alertness, short term memory, long term memory, mood, energy and even employee wellbeing. It's not all down to caffeine either, although it plays a big part. Coffee affects people differently, so you may need to find your own optimal caffeine levels to get an efficiency boost.
This increased state improved recall from both short and long term memory. It also boosted mood and energy, but steps must be taken to avoid a caffeine crash. Drink gradually, eat well and stay hydrated. Essentially, one or two coffees at work can help you get more done.