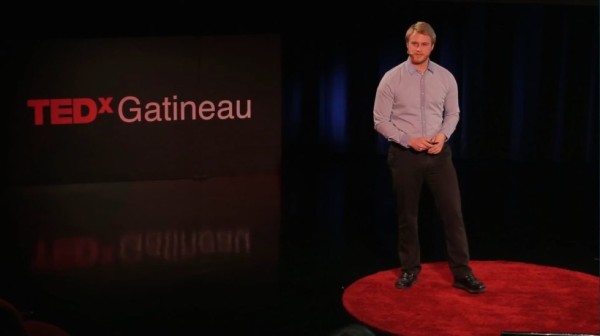 Chris Bailey is the guy behind A Year of Productivity. Last spring, he graduated with a business degree and was offered two full-time jobs. Both of the positions offered a competitive salary and the opportunity for career development. What both were lacking, however, was meaning.
So, Bailey set out on a year-long experiment to learn how to get the most out of this time. His experiments including waking up at 5:30am for a few months, isolating himself for 10 days, spending a week being a total slob, meditating for 35 hours a week, and working 90 hours a week.
Now, nearing the end of his project, Bailey has realized that he has managed to develop a job for himself that has that meaning that he had been searching for.
Learn more about Bailey's Path to Meaningful Work in the video below.