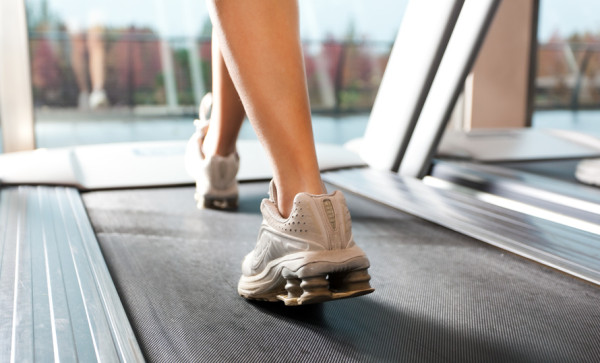 Although it is one of the most written about topics when discussing stress management, people are still not paying enough attention to the importance of exercising and the role it can play in their professional and personal lives. Recent research from Saint Leo University in Florida examined the impact of exercise on work-life balance. The findings are compelling, and a sure call to action for anyone who does not exercise regularly.
Russell Clayton conducted his research on 476 working adults regardless of their exercising habits. Clayton found that those who exercise felt good about themselves, felt that they could accomplish difficult tasks, and experienced more confidence in both personal and professional endeavors. While the study found a link between physical activity and higher levels of confidence in various areas, it did not provide a cause-and-effect relationship.
If you don't already exercise regularly I believe it can be a stressful thing to try and work into your day. Chances are you don't see the time in your schedule to add an hour of exercise, and you are already so tired at the end of the day. That is the mindset we have to move passed. Exercising can add energy to our bodies, confidence to our minds, and will improve our general well-beings.
Give exercising a shot, and stick with it. I guarantee you wont regret it.