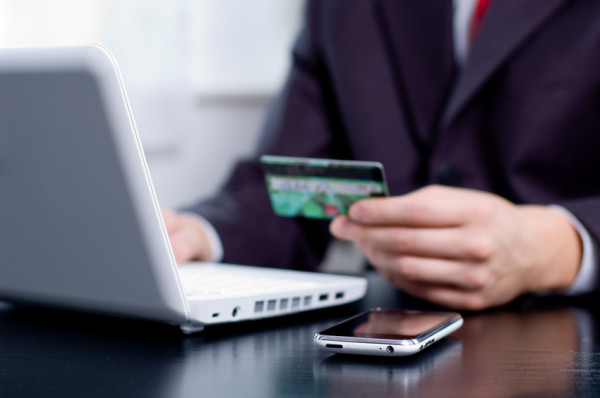 Don't worry about not being able to participate in Cyber Monday this year; your boss isn't expecting you to be productive anyway. It turns out many companies have given up on trying to make Cyber Monday just another workday, so many are allowing employees to do their online shopping during work hours.
In a survey conducted by Robert Half Technology, 10% of Chief Information Officers said they will give employees unlimited and unrestricted access to shopping websites on Cyber Monday. Only 33% said they will block access to shopping websites, which is a 60% decrease from last year. The majority, however, are somewhere in the middle. 55% said they will allow access but will be monitoring for excessive use.
"Employees appreciate being able to attend to occasional personal business, like holiday shopping, while at work," said John Reed, senior executive director of Robert Half Technology. "Workers who are given this type of flexibility may be more focused and productive on the job because they're worrying less about getting through their holiday to-do lists."
Reed advises that avid shoppers who are likely to spend the majority of their day engaging in Cyber Monday should just use a vacation day.
How will you be spending Cyber Monday?