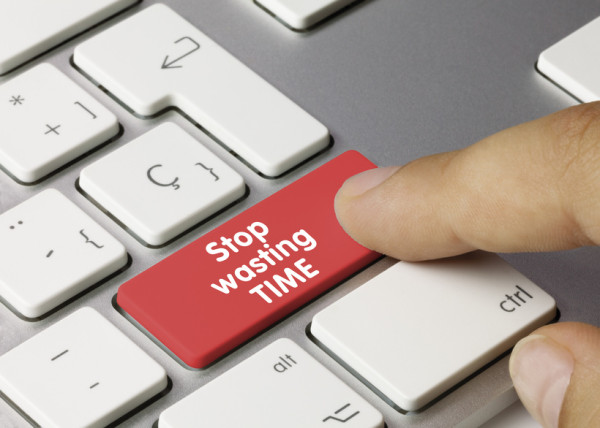 Getting through a typical 9-5 workday isn't always easy. Our days are filled with distractions that take away from our overall productivity and the company's bottom line. The infographic below from Time Doctor outlines just how much time is wasted at work and what the major distractions are.
It's no secret that the biggest distraction at work is the Internet. According to the infographic, 40% of productivity losses are due to surfing the web. In fact, on average, employees spend about 21 hours a week surfing the Internet on non-work-related websites. As a result, many companies have blacklisted popular websites like Facebook, YouTube and Twitter.
Employees are also spending time checking their personal emails. More than 30% said they check their personal inboxes more than three times a day and 28% of employees have actually fired employees for email misuse.
Learn more about how time is wasted at work in the infographic below.

Time Doctor – Track your time. Track your team's time. Know EXACTLY what is REALLY going on.