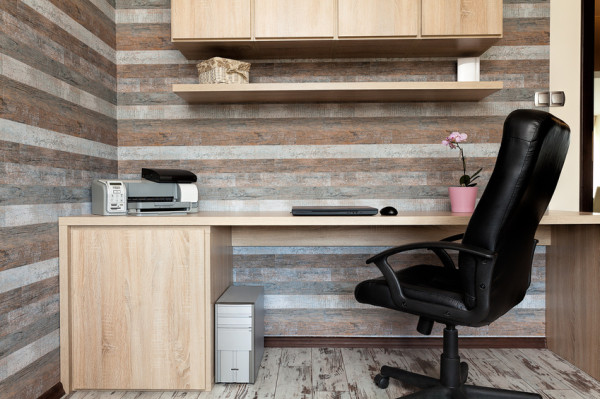 I can almost hear the collective groans as you read this. I know, cleaning is the last thing on your mind but your office probably needs a little spruce up. Let's face it, that cluttered desk and unorganized filing system is only getting in the way of your productivity. Jessica Filigno, professional home and office organizer, shared a few tips on the best ways to tackle spring cleaning in your office.
Get Rid of Paper
Paper tends to pile up, take up too much room and clutter up your workspace. Go through all the loose materials in your office and digitize as much of it as you can. Getting in the habit of going paper-less won't just de-clutter your area, but it's also good for the environment.
Organize Your Digital Files
It's important for your productivity that you're digital files are also organized. Create different folders and get files off your desktop. The same goes for your inbox -- make use of filters and different folders so that all your messages are organized by topic or sender.
De-clutter Your Desk
Get everything off your desk, other than your computer/laptop and perhaps your to-do list. Everything else should have a designated space. For those using a home office, invest in cabinets, shelves and desk organizers to ensure everything you need has a place. If you are using boxes and file folders, don't forget to label them. Then, personalize your space with candles, frames and other tchotchkes -- just don't go overboard!