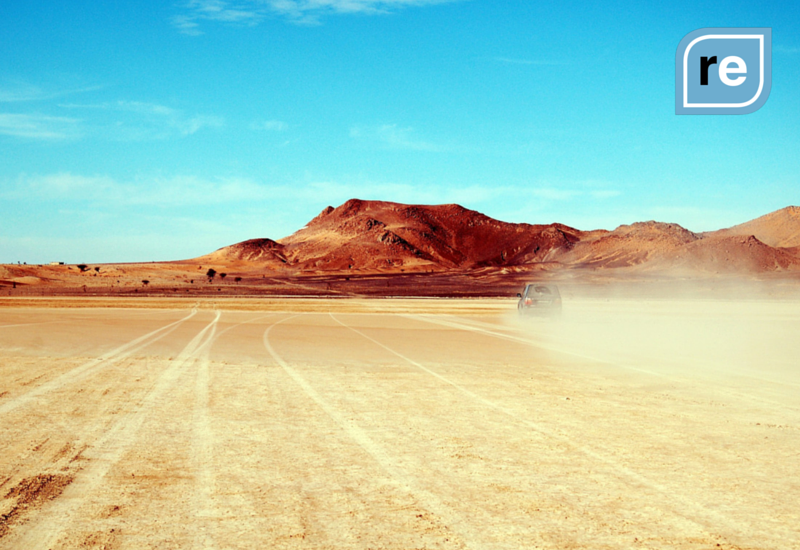 Being efficient and living your best life means making the most of your downtime. The Ridiculously Efficient rebels love to travel. Learn about Marissa's favorite travel stories and how she is able to do so efficiently.
1. You have four days and $2,500 for a long-weekend trip with a significant other, family member or best friend. Who do you take, were do you go, and what do you do?
Without question, my husband Mike and I would go to Santa Barbara, and with this budget, I'd bring Billy and Ryan, too. We'd get a gorgeous Airbnb near the marina to soak up some sun, and get a chauffeured wine tour up Foxen Canyon Road. Wine, sun, toes in the sand -- all within an hour's drive from home.
2. Tell us about a travel experience that affected your perspectives on work and/or life.
This May, I spotted an incredible two-for-one flash sale on Emirates from Los Angeles to Thailand. Instead of worrying about coverage and getting time off, I bought the tickets and took off for a week.
It was magical: just as the team was starting the workday, I was finishing mine, and got to debrief twice a day. We actually got more work done than usual, because we were a true 24-hour workforce. This reinforced my core belief that with the right processes and systems, you can work from anywhere you desire.
Separately, although I had a wonderful time in Thailand, it was my first in-person glimpse of the sex trade and what life is like for some women in third-world countries. I felt humbled and grateful to have been born to my parents, in the U.S., and tremendously privileged to be able to have a rewarding career that revolves around my brain, perspective and intuition, rather than my body. It sparked a fire, that's for sure.
3. What are your most efficient habits regarding travel?
Mike and I have packing down pat, for us. He has a camping backpack that we pack together and carry on with 99% of our stuff, and then we each carry a small bag or backpack with our gadgets and the stuff we want on hand for the flight. That's sufficient for most of our trips (5-7 days).
But when packing for international trips, like for our Disney cruise this summer, we also checked a bag with bulkier items like shoes, or other stuff we couldn't carry on the plane, like cologne. Whenever we do this, we intentionally pack it half-full or less, so that we can bring back souvenirs or just reallocate our possessions on the way back for comfort.
I know many who swear by carrying everything on for efficiency, but I can't stand lugging heavy bags through airports or lifting enormous backpacks into the overhead bins. I like having free hands and an easy walk onto and off the plane. But I also can't imagine checking more than one bag, even for a longer trip.
4. If you could instantly transport yourself anywhere, where would you go and why?
Tahiti, and if I ever did, I may not leave. :) All my life, I've been absolutely entranced by those images of the huts extending out into the water in Bora Bora, and the five-star hotels there. I'm half Pacific Islander, so that general area of the world has always felt like the motherland in my mind.
5. What's your favorite way to stay active while traveling for work or leisure?
Walking everywhere possible. I love seeing a new area on foot; it gives me time to take in and appreciate all the sights, sounds, smells and tastes. And the novelty of exploring really makes the miles fly by -- during one week-long trip to Toronto, Mike and I walked over 30 miles, just getting from one place to another!