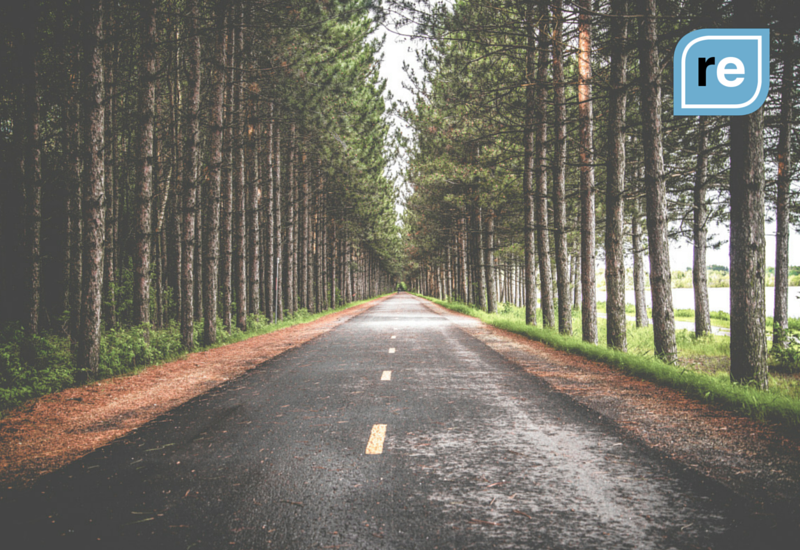 Mobile technology has taken over the world, but it seems that it hasn't quite reached a large number of workplaces. According to the recently released Global Workplace report from Steelcase, landline phones and desktop computers are still very present in American offices, at a ratio of 2-to-1. More than 86% of employers continue to have employees use landline phones. And, 80% of companies still require that workers use desktop computers.
Interestingly, a third of employees report feeling disengaged -- this seems to have a direct correlation with the lack of mobile technology.
"Employees with more mobility and more control over where and how they work inside (and outside) the office are more engaged," the Steelcase report reads.
Of those who do feel engaged a work, 88% report being able to choose where they work (which might be dependent on the specific task). Meanwhile, only 39% surveyed are given mobile phones and laptops through work.
Moral of the story? Provide employees with mobile technology and allow telecommuting. According to this report from Steelcase, the simple and forward-thinking move will give employees a sense of freedom that can lead to them feeling more engaged in the actual work.
H/T Digital Trends