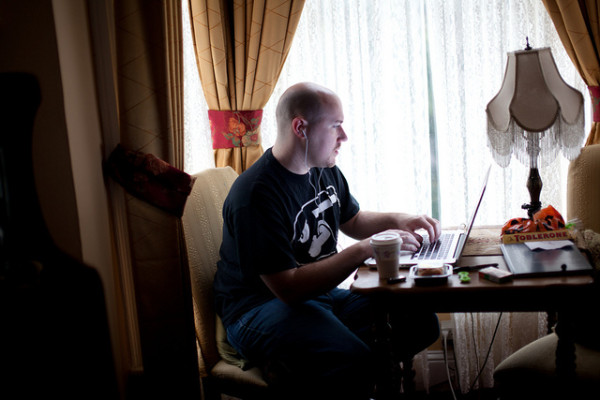 I've just returned from an inspiring four days up in Santa Clara for Brendon Burchard's Experts Academy, and the experience has compelled me to create Ridiculously Efficient productivity solutions for solopreneurs.
On Nov. 1, this site's one-year birthday, I'll have readied a suite of tools to help solopreneurs become ridiculously efficient so that they can pursue their passions and still have the time to live well. I'm interviewing some of my friends and colleagues in the productivity sphere, as well as the leading minds in psychology, motivation, performance and fitness. Their expertise mixed with the proven productivity strategies I've used on myself and clients will be invaluable in cranking up personal productivity to new heights.
Of course, I'm still interested in topics like management and leadership, so you'll still see that content on the site. This knowledge can help solopreneurs manage themselves more effectively and prepare them for hiring and leading small teams.
If you're not already subscribed to my mailing list, enter your name and email in the sidebar to receive all the latest updates on these projects.
I look forward to making 2013 your -- and our -- best year ever.