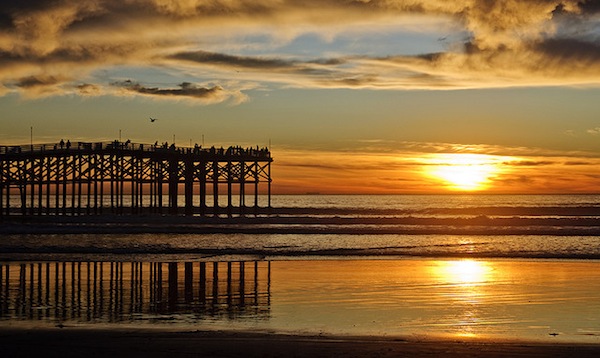 Why let startups and big corporations have all the fun? These productivity-preserving perks for solopreneurs ensure your creativity and efficiency stay charged up year-round.
When you're working for yourself, it's tempting to put in overtime -- after all, you're only contributing to your own success -- but I'd argue instead that this is the time to create the lifestyle you desire and hustle together ways to fund that lifestyle. Here are some of my favorite perks for solopreneurs. (Yes, these are in effect at Ridiculously Efficient.)
90-Day Vacations. No, not vacations that are 90 days in length. Three-to-five-day getaways every 90 days in which you unplug and basically get off the grid. I learned about this strategy from Brendon Burchard, who writes about it in his latest book "The Charge."
Afternoon sweat sessions. Give yourself a free pass for two to three hours a day to exercise. Chances are good that you already break the rules of the 9-to-5 workday, so why not add in a little workout while the sun's out?
Fun days. Several times a month, spend a whole day on a hobby. I run obstacle races and similar outdoor events, and I also make use of my Disneyland annual pass to go on some rides and relive my childhood. Sure, these might take up precious weekend time, but it's all in the name of fun and memory-making.
Eight hours of sleep. No one's watching you clock in at 9 a.m. and reporting you if you stroll in 15 minutes late. Get eight hours of sleep a night, no questions asked. My day begins eight hours after I go to bed, whether that's at 9 p.m. or 3 a.m. In return, I pledge to work as hard and as long as I need to in the name of getting things done.
Surf/snow/sun breaks. If the weather is gorgeous outside and I'm having trouble focusing, I take a brainstorming break and head outdoors for a few hours. Sometimes I come up with my best ideas while sitting out poolside getting some Vitamin D.
Solopreneurs, how do you creatively recharge?