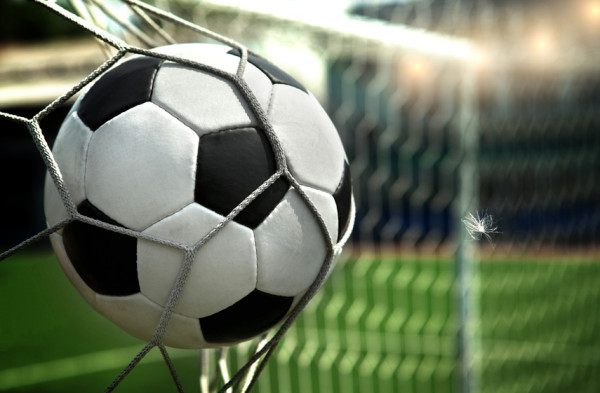 Goal setting keeps us on a path to the life we want and the things we want to achieve on our journey to that life. But it seems we've all been doing it wrong. Instead of setting goals based on what you want to accomplish, base them on how you want to feel.
Danielle LaPorte, author of The Desire Map, says setting goals based on your desired feelings gives you better perspective and depth. She suggests four steps to learning more about these desired feelings.
1. What Feels Good: "Ask yourself how you want to feel in lifestyle, body and wellness, relationships and society, and write stream of consciousness lists for each."
2. Find Patterns: "Identify the words you repeat in these lists, or notice the patterns that are coming up."
3. Declare Desired Feelings: "Ask yourself what's beneath a feeling for you. For example, maybe 'success' is really about freedom, or love, or creativity."
4. Create a Path: Ask yourself, "What do I want to do, have or experience to create my core desired feelings?"
Learn more about each of these steps and LaPorte's idea of setting goals based on core feelings in the video below.