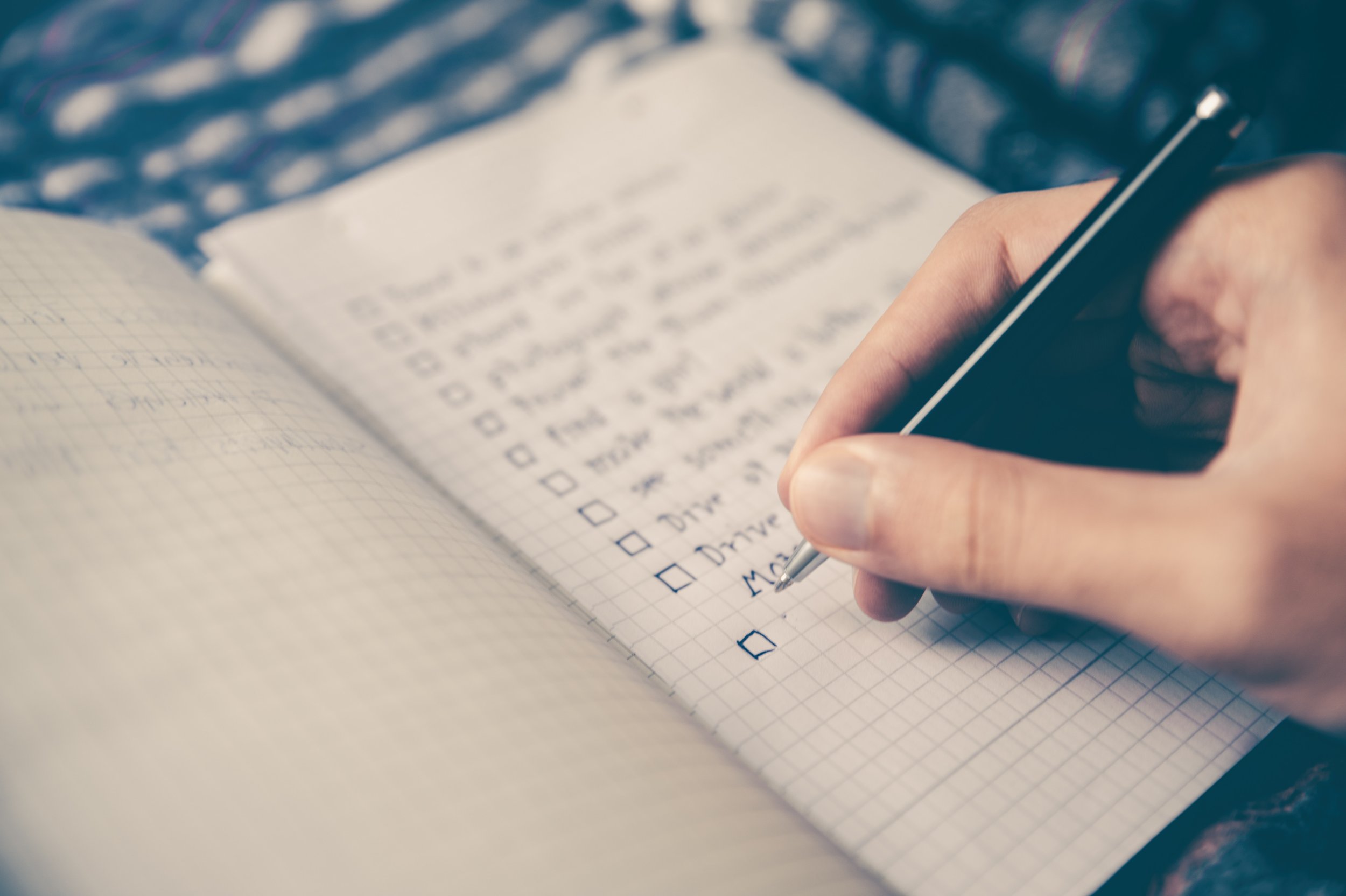 Richard Branson recently uncovered an old diary from 1972 that contained a slightly odd but ultimately effective to-do list. The 22-year-old Branson listed items like expanding Virgin Records, buying items for his recording studio and learning to fly.
"I've often written about my love of writing lists – and this one shows I've been at it since the very beginning," Branson wrote on the Virgin blog. "Lists not only provide great structure for getting things done, but they also help us to set goals and achieve our dreams."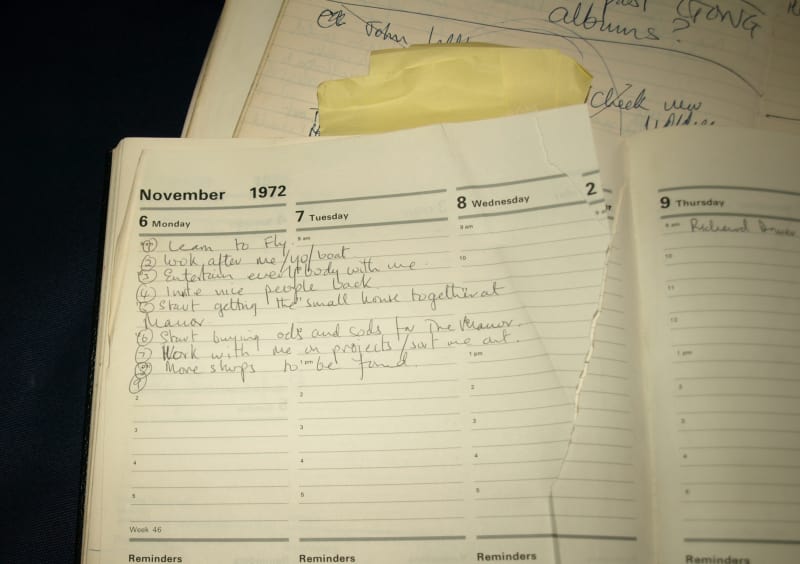 Just one year after the above list was created, Branson says Virgin Records had been launched, and had already released what he calls "one of the biggest selling albums of the decade," along with the soundtrack to The Exorcist.
Whenever I get stuck at work, or feel overwhelmed at the start of the day, I'm usually one list away from prioritizing my way to productivity.
I've discovered that because of my Kolbe (5-9-5-2), I instinctively prioritize and systematize. The process of getting all my action items out of my head and onto a piece of paper is often all I need to kickstart my own conative tendencies.
Your to-do list doesn't have to be fancy or stylish. It can be as simple as a few scribbles on a page, as Branson did in 1972. But the simple act of jotting those tasks and thoughts down is often the first step is achieving goals big and small -- from remembering to run everyday errands to building a global empire.