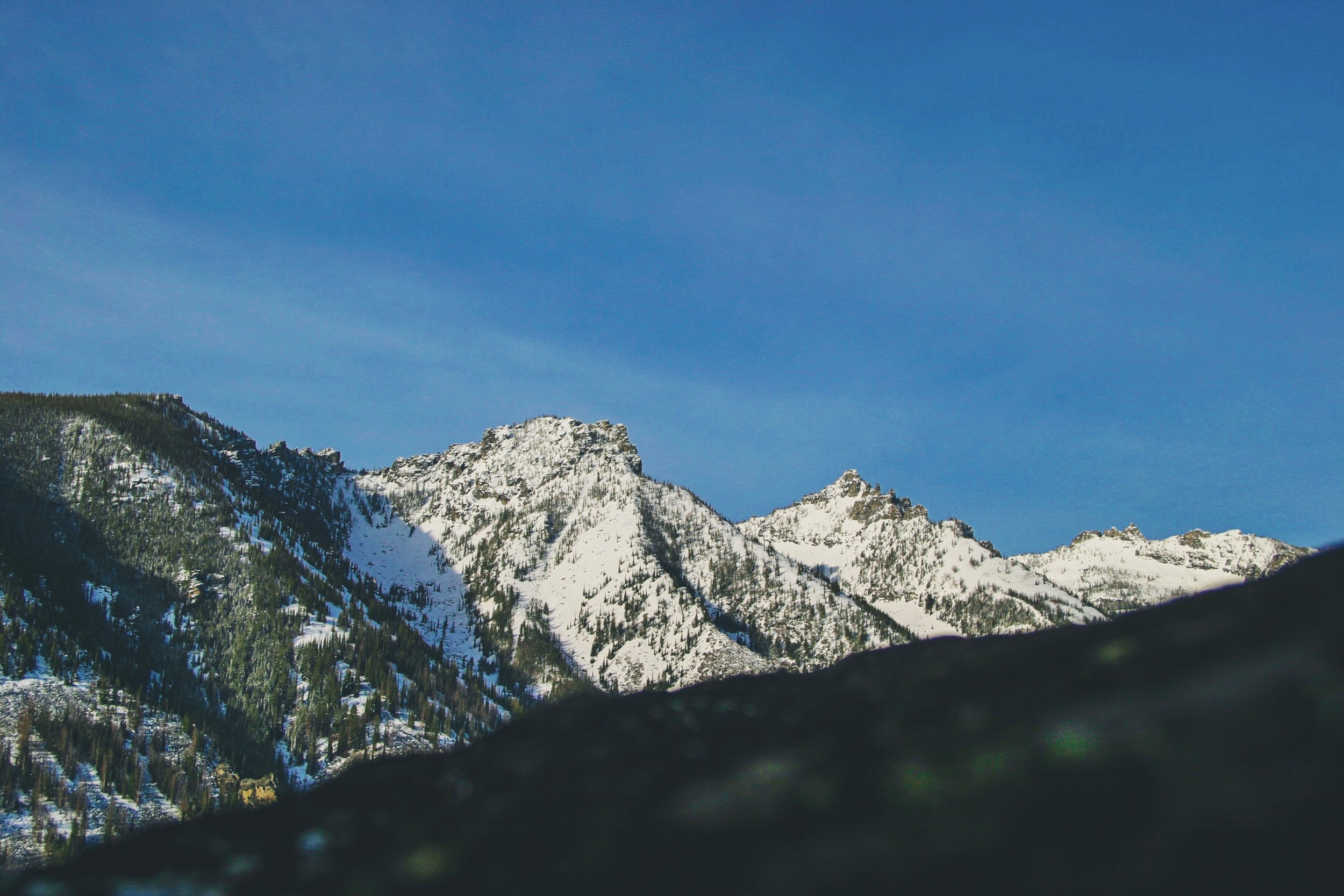 It is hard to be productive while travelling. Between the changing time zones, the shuffle from airport to airport and the search for good wifi, travelling can be a productivity killer. But, if you travel for work on a regular basis or are something of a digital nomad, not being productive while travelling just isn't an option. That's where Samsara, the world's first aluminum smart suitcase, comes in.
Meshing together elements of design and technology, Samsara has built-in sensors that connect to an accompanying app that tells you when you're suitcase is no longer in sight, if it's been opened while out of sight, helps you control the LED light inside the suitcase, and helps you keep track of the suitcase's battery power.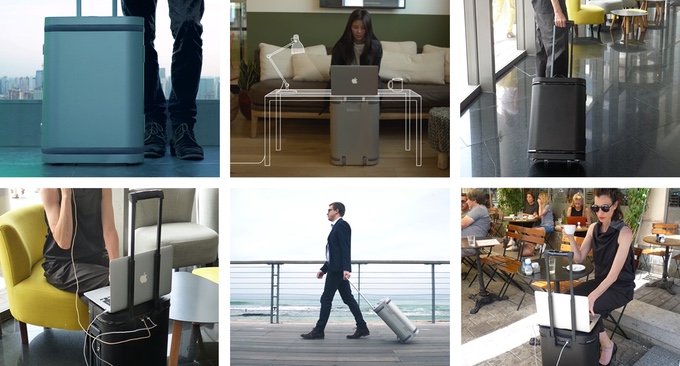 The smart suitcase also has a portable power bank that allows you to charge your devices via a USB-C cable. Impressively, the suitcase boasts having enough juice to charge a smartphone 10 times.
The most interesting yet simple aspect of Samsara's design is the flat top, which allows you to use it as a work surface and serves as an on-the-go workspace for your laptop.
As an added bonus, the Samsara smart suitcase comes with everything else you might need for your trip, including a garment bag, toiletry bag, packing bags, and a compact gym bag.
Samsara is currently holding a Kickstarter campaign that has far surpassed their goal of raising $15,000 by July 8, 2017. At the time of writing this, they have raised more than $200,000.
Pricing for the suitcase starts at $395 with an expected delivery date of November 2017.