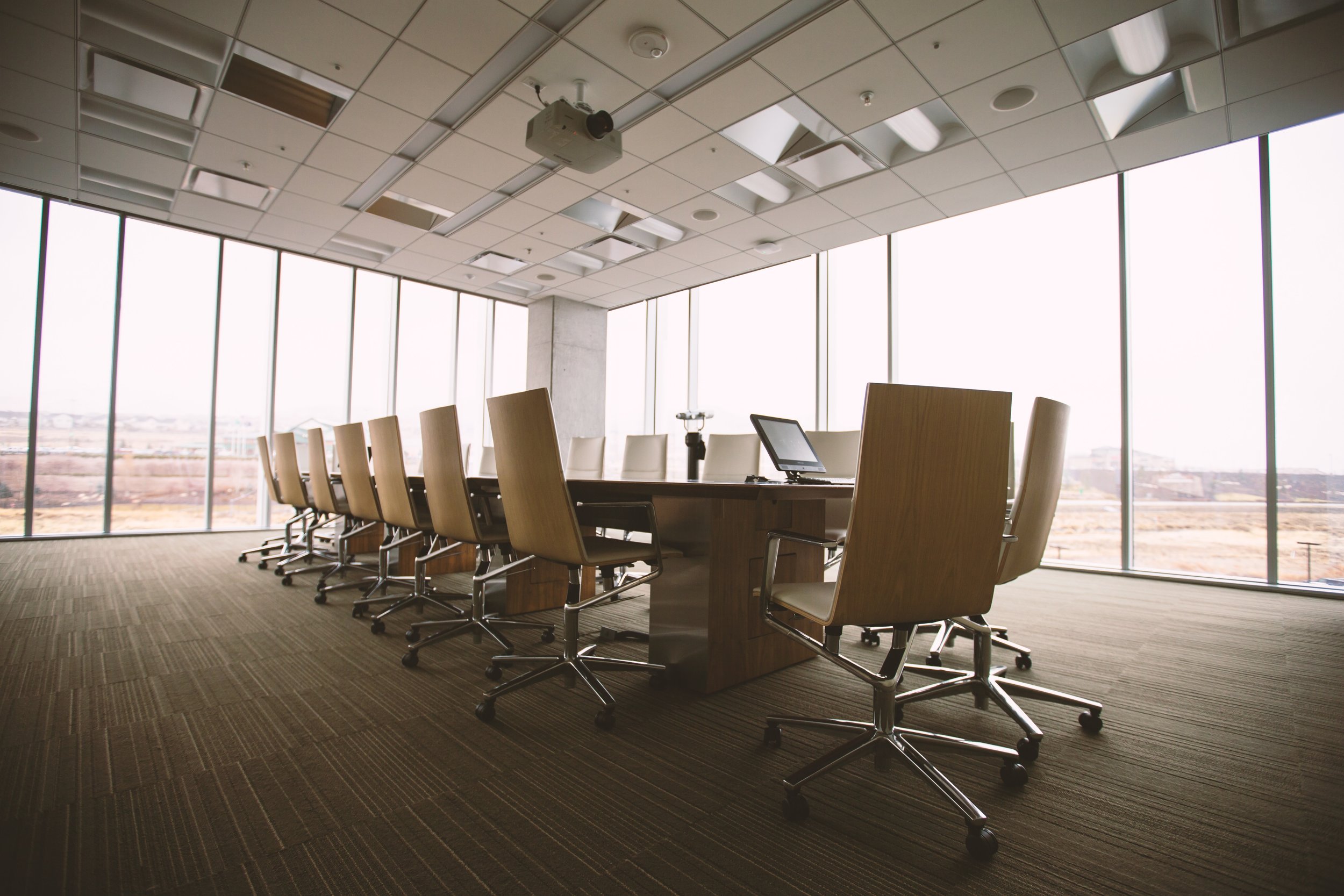 Microsoft has just unveiled a prototype meeting room at the Build developer conference. The company has been working on hardware that will make meetings easier, showing just a glimpse of what is possible in the near future.
The meeting room is equipped with a 360-degree camera and microphone array that will detect who is in the room and greet them. The greatest functionality here, though, is that what is said in the meeting will be transcribed into any language using technology that Microsoft has been developing for Skype.
This futuristic meeting will also use artificial intelligence to keep attendees on top of action items. For example, if someone says "I'll follow up with you next week," the AI will send a notification in Microsoft Teams, a Slack competitor.
This Microsoft move digitizes what humans used to do. On many of the teams I've observed and worked with, leaders routinely bring their assistants into meetings to take notes or assign a dedicated notetaker from the meeting participants. This tactic is fine, but uses resources and relies on the individual's memory, listening skills and note-taking ability.
Some teams use external devices to capture meeting audio, which is often sent to freelancers to be transcribed into other languages. Another reasonable tactic, but still involves humans performing rote, repetitive and low-level tasks. (For context, transcribing audio tends to take two to three times the length of the recording. It's a hassle, albeit a fairly easy task.)
What if teams could recoup the time, energy and costs associated with simple note-taking, and use these resources elsewhere in the business? Check out more of Microsoft's Meeting Room here.