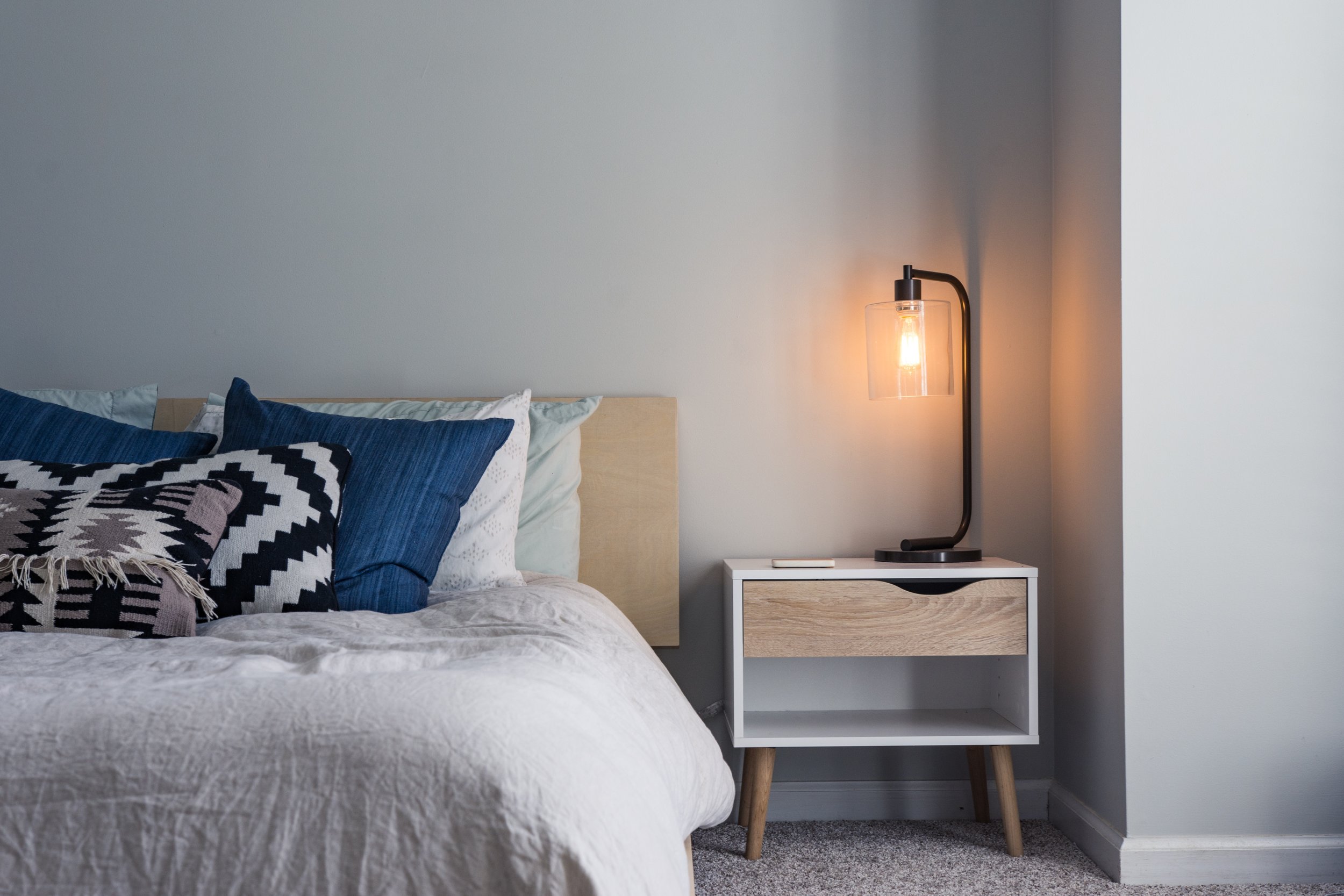 In our latest installment of cool smart furniture designs, we bring you the Sobro Smart Side Table, a nightstand that will make your mornings seamless.
The side table, which can be used in any room in the house, serves as a wireless charging station for your mobile devices, has built-in Bluetooth speakers and a cooler drawer, the perfect place to store water to quench your morning thirst. The side table also has AI app control, LED accent lights, cord management and pairs with Alexa and Google Home.
Referring to itself as a next-gen nightstand, Sobro's cooler drawer uses thermoelectric cooling to ensure the room stays quiet all night. You can charge up to two phones wireless, but the side table also has USB, USB-C and power outlets for wired charging.
You can control the table through the Sobro App that also allows you to keylessly lock the drawers. The app will also control the built-in lights, so you can set the mood through dimming controls. You can also set the table to "intelligent sleep mode" through the app, encouraging you to practice good sleeping habits.
Sobro recently ended their Indigogo campaign, which earned more than $2 million. Their expected delivery is November 2018.