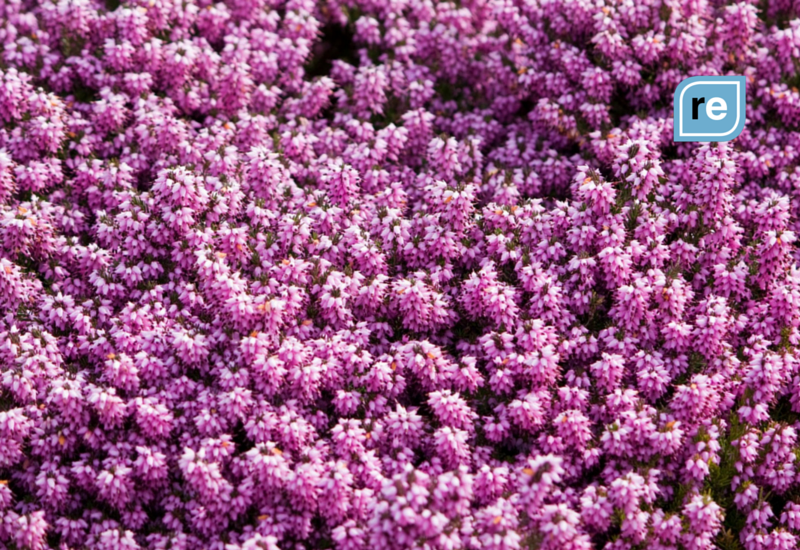 What if you could transform a piece of furniture and turn it into anything you wanted? The SPYNDL, which was inspired by the human spine, comes in 60 or 75 wood elements, which can be attached to each other to create any shape you want.
"SPYNDI is an example of everlasting design and quality, a perfect piece of multifunctional furniture, handmade of 1260/1605 small segments of natural wood, which finishing is sensationally smooth to touch," the company's Kickstarter page reads. "It fits perfectly to fast moving, innovative and playful lifestyle of 21st century."

Each order of SPYNDI will come with a manual of 25 designs that you can follow or use as inspiration for your own creations. According to the company, you'll be able to create chairs, tables, stools, etc. in just 15 minutes.
At the time of writing this, SPYNDI has received €64,986 of their €35,000 goal, with seven days left. They are expecting to start shipping in November 2016.