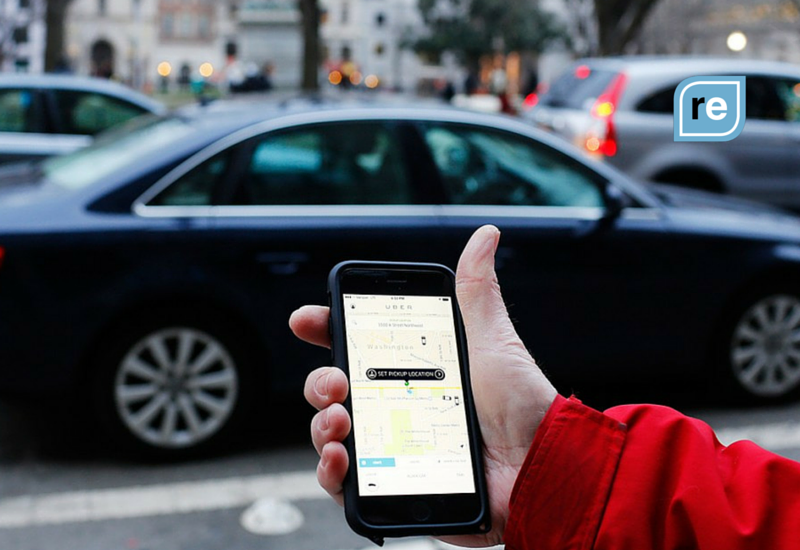 Uber is giving UberPOOL an extra push by promising that you'll make it to your destination on time. And if you don't, they'll give you $2.
The new feature is called Arrive By, which allows users to say the latest time they can reach their destination before being late. If your driver doesn't manage to meet your time constraints, you'll receive $2 to use on your next UberPOOL trip.
To try out the feature for yourself, update your Uber app. Select UberPOOL, then type in your pick-up and drop-off locations. Once you see the estimates, you'll be able to put in your Arrive By time.
The new feature is currently only available in Los Angeles, but Uber says it might get rolled out in other markets.