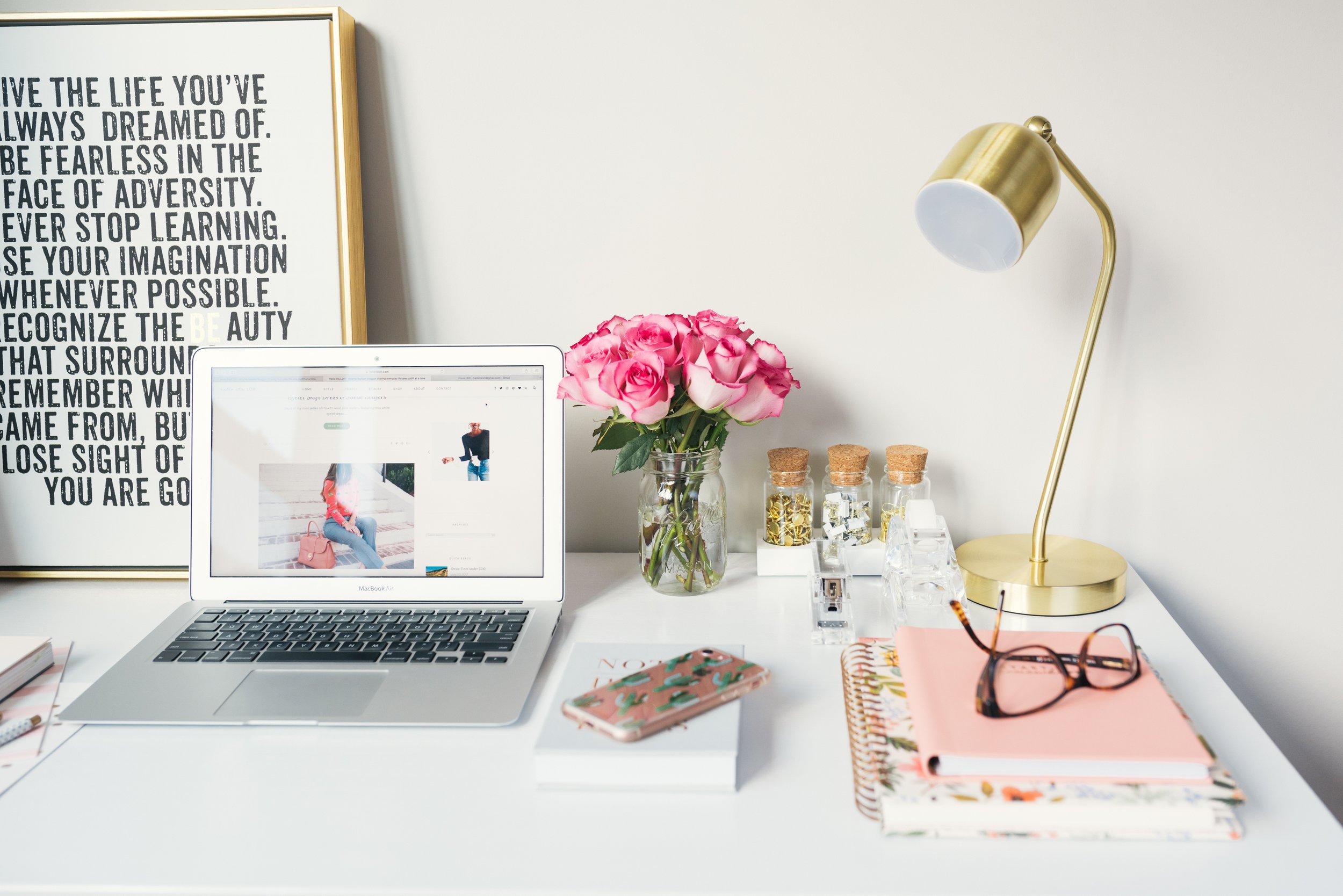 Squarespace is expanding their business by launching an email campaign service. The company, that allows users to make beautifully designed websites and begin an e-commerce business for a monthly fee, says the new service will be as easy and pretty as the rest of their offerings.
"There's a lot of things you need to do [as a small business] to be successful: You need to have a website, brand it well, be able to transact, to be able to engage with people," Anthony Casalena, Squarespace's founder and CEO, told Fast Company. "We're going to keep trying to find those areas of opportunity where our customers have a need that would be better met on a single platform versus stitching together a bunch of different tools."
Basically, Squarespace is offering users a place for small businesses to do it all -- have a website, sell products, track analytics and, now, send newsletters and other campaigns to customers and potential customers.
The new tool will allow users to pull content directly from their Squarespace website to their email campaign. It will also track campaign analytics, allowing users to see how much traffic the emails are driving to their websites.
Squarespace's email campaign will work much in the same way as their website builder. You'll choose a template based on the type of campaign, like sharing a blog post or promoting a new product. Then, you can edit blocks, like text, images or buttons, by moving them around, adding new ones or deleting blocks that are already in the template.
Squarespace's email campaign tool will be free to use for the first few months, and current users can send up to 50,000 emails. Then, users will have the option to upgrade, with prices starting at $8/month.