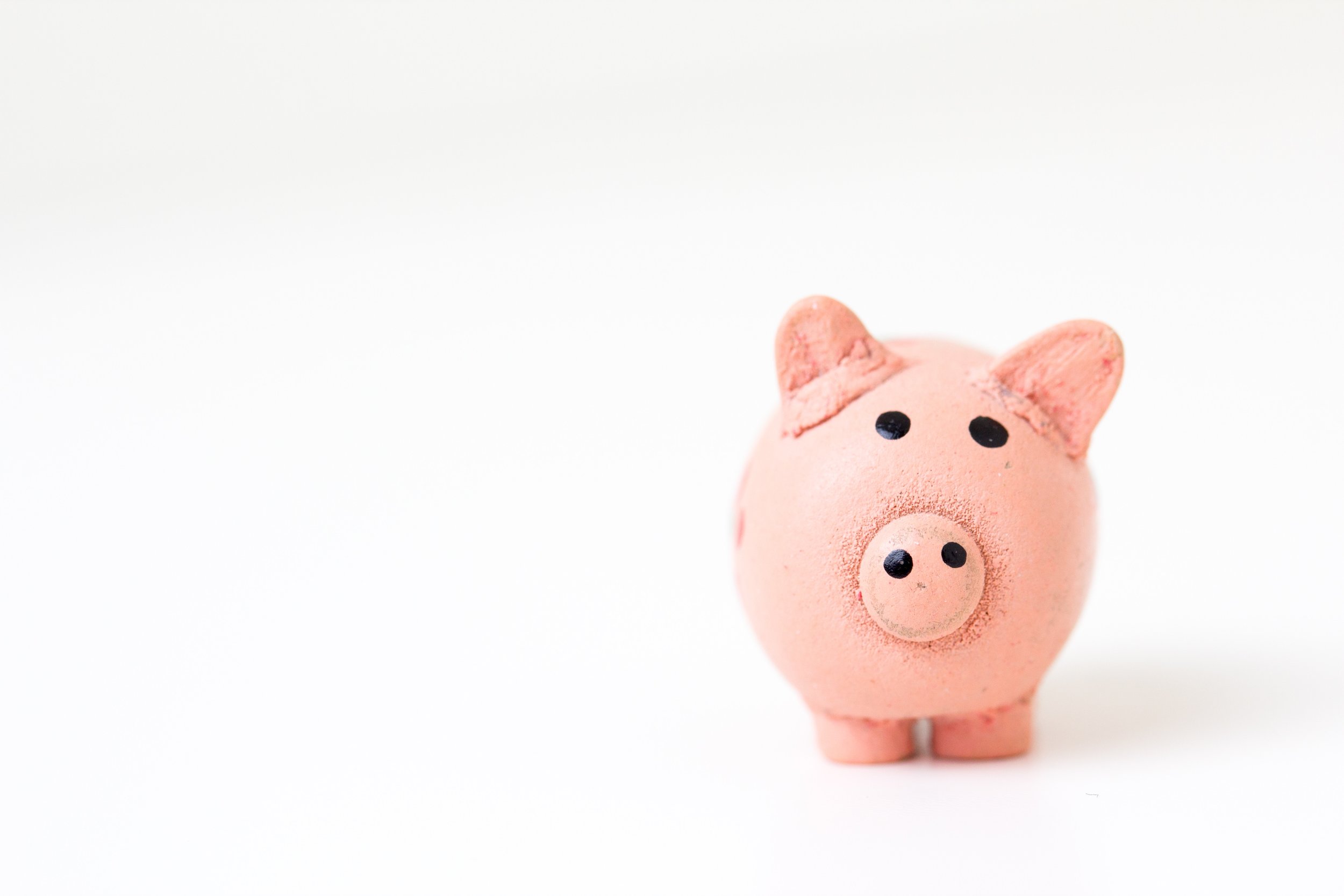 Digit, the automatic savings app, has added a new feature to help users pay off their credit card debt.
The Digit Pay feature will use the money saved in a Digit profile to pay off a credit card for a registered account. Users will now see a new option to set a "credit card debt" goal. Once the Digit Pay service is activated, your linked credit card debt will get paid automatically through the money Digit saves from your linked chequing account.
The new feature adds to Digit's already existing app that helps users save money without having to do any of the hard work. The app links to your chequing account and gets to know users' spending habits and income. It will then take small amounts of money to be saved, knowing that the money won't be missed by the user.
Digit's CEO Ethan Bloch told TechCrunch that about 75% of Digit users have credit card debt. And Digit has already helped users save $1 billion.
The company says they are focusing on paying debts and saving money for now, and are not likely to add investing to their roster of features.