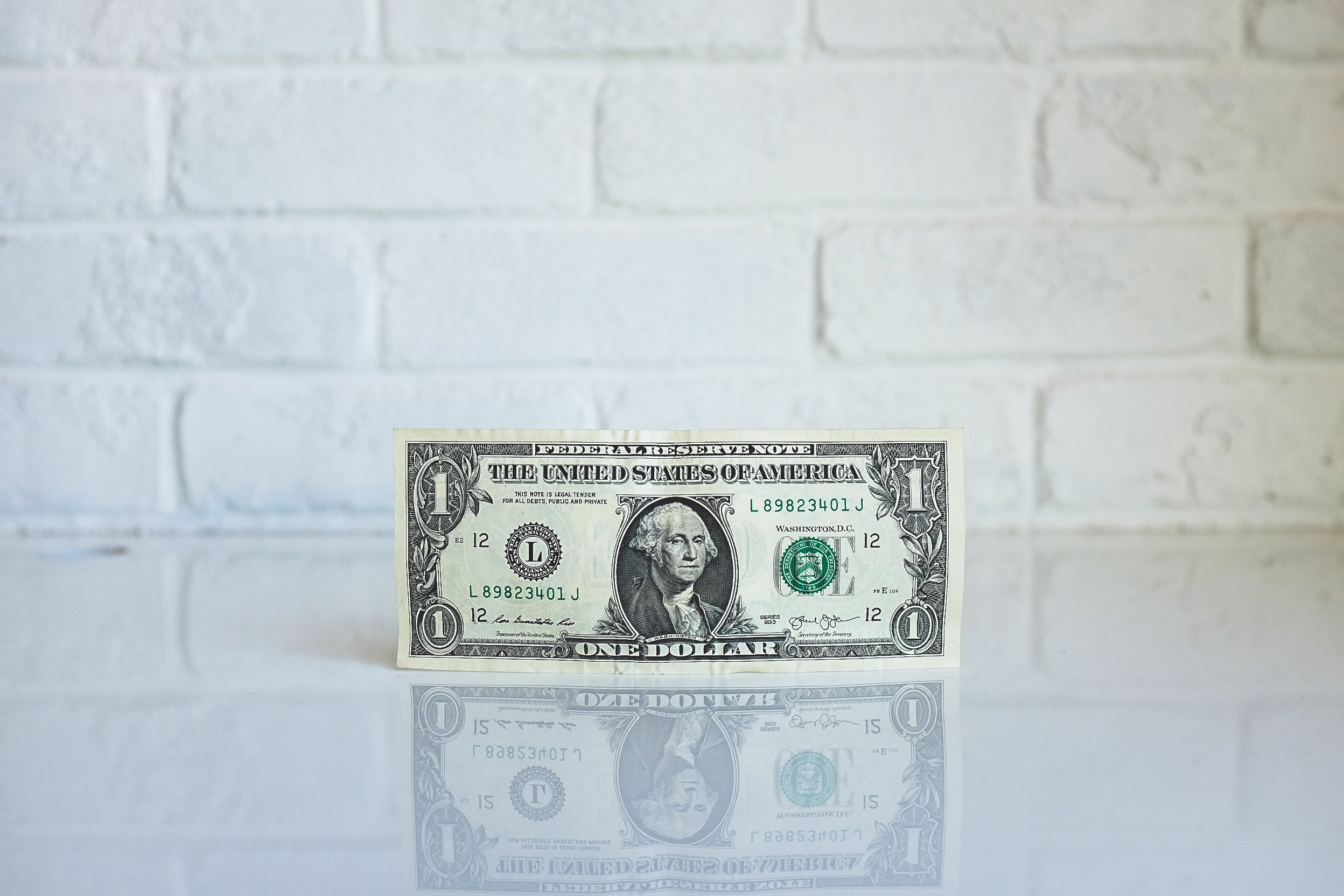 Cleo is a financial management app that aims to replace your regular banking apps with an AI-powered assistant.
Cleo uses Facebook Messenger (which has both pros and cons) to communicate with users, who can ask everything from their account balance, how much they've spent on groceries and if you're on budget. The app will keep track of your spending across multiple accounts and credit cards and is able to categorize spending by transaction type and merchant.
So far, Cleo has support for over 600 banking institutions and also has the ability to perform certain transactions. For example, it can send money via Facebook Messenger, donate to charities and set spending goals.
The UK startup launched their "alpha" version in Canada and the U.S. earlier this year and have seen rapid growth with 1,000 new users each day.
As someone who is absolutely terrible at budgeting and dealing with money matters in general. Cleo seems like a pretty great solution. Stay tuned for my in-depth review!