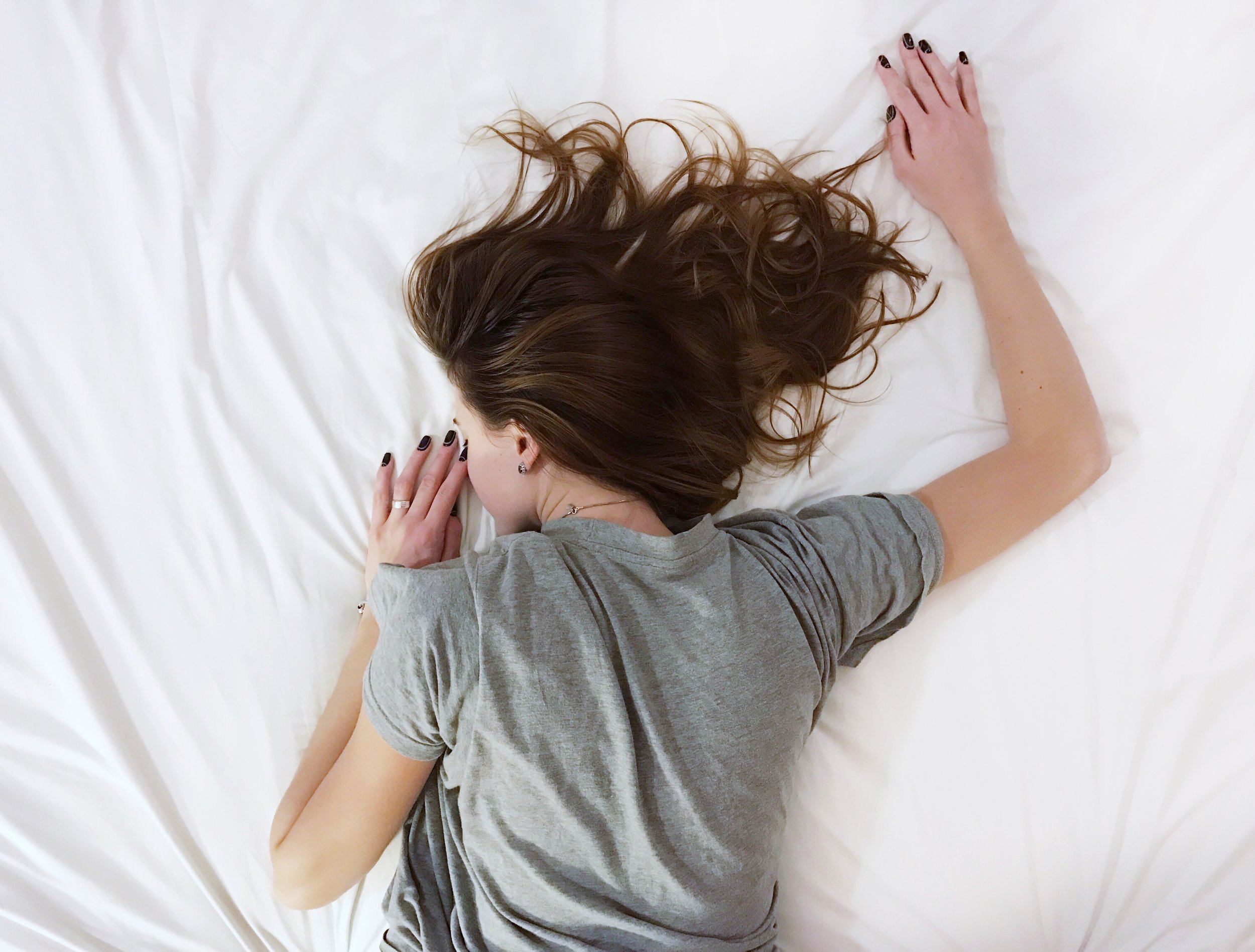 The clothes we wear to bed are often overlooked -- we throw on any old t-shirt and hope for sweet dreams. But what if the clothes you wear to bed can actually help you feel more refreshed in the morning?
Lunya is a luxury sleepwear brand that is using technology to ensure you're getting the most out of your sleep. Their Restore Collection is specially designed to help you get the most "valuable" sleep possible.
"Meet our Restore Collection, a 4-piece collection of smart sleepwear, that promotes a deeper, more restful sleep. Made in Meneya® and powered by Celliant® Technology, these pieces work while you sleep so that you wake up feeling noticeably more refreshed and energized than you ever would wearing regular sleepwear," the Lunya website reads.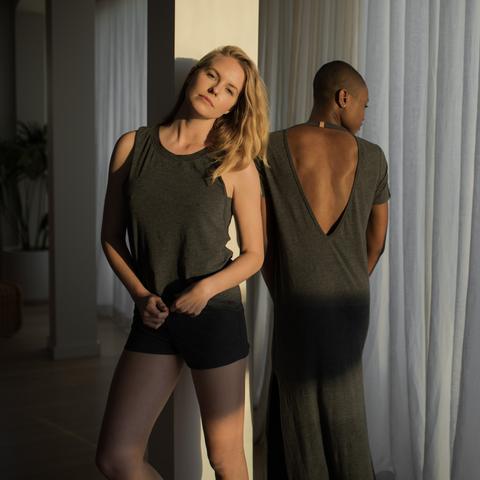 Celliant is a mix of minerals that are spun into the fabric, allowing it to become smart technology. It gives the Restore pajamas the ability to absorb and convert body heat into infrared energy. This energy is then put back into your skin and tissues while you sleep. Ultimately, this helps to increase oxygen levels so that your muscle can restore themselves faster -- making this a great solution after working out.
The garments themselves are said to be ultra soft and breathable, and washing won't wear down the smart technology.
The Restore Collection ranges from $62 to $168.