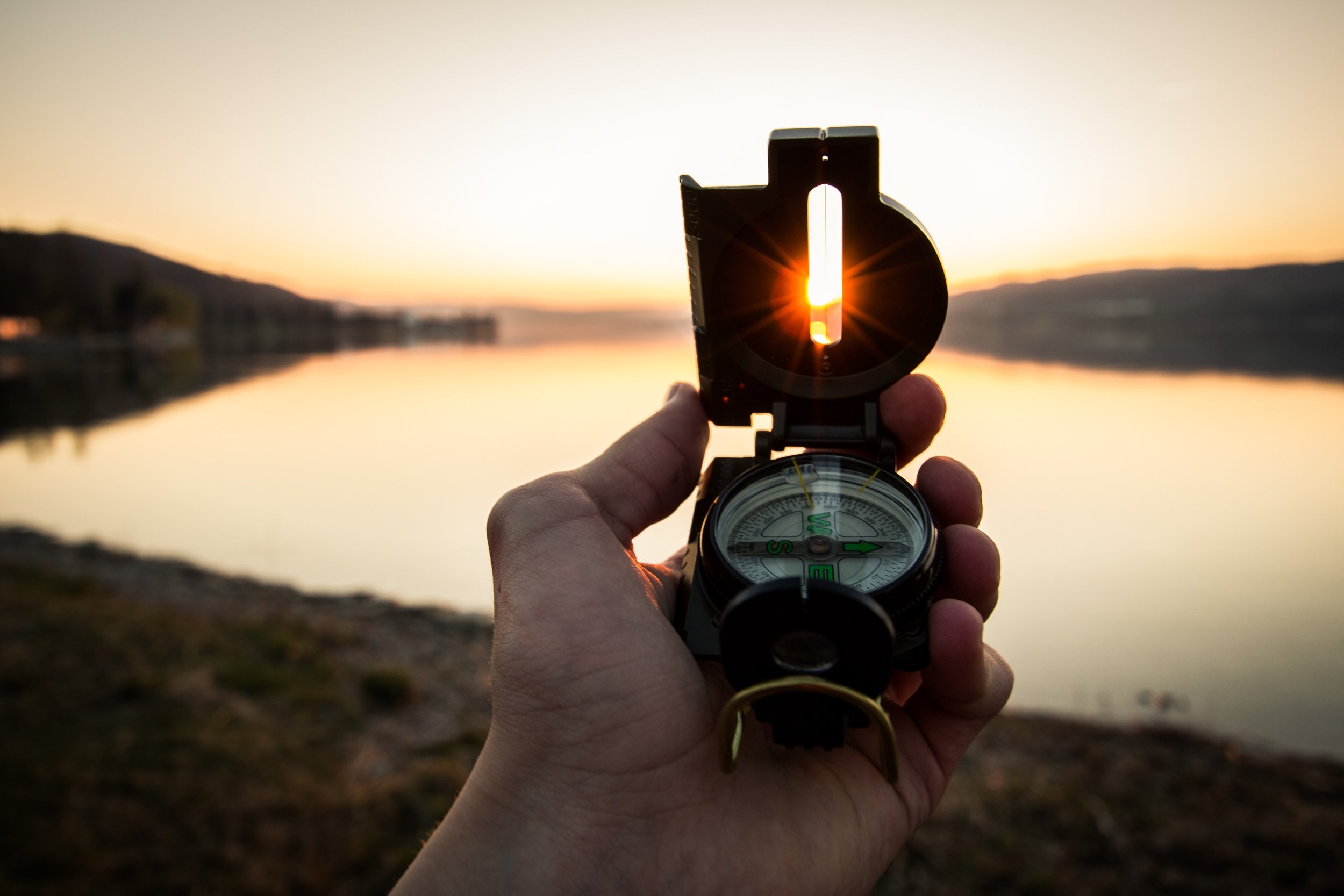 Arianna Huffington has implemented a new rule at her wellness company Thrive Global to ensure employees can fully unplug while on vacation: she deletes their incoming emails. Any emails that an employee receives while on vacation will automatically get deleted and senders will receive an automated message.
"While you're away on vacation, people who email you get a message, letting them know when you'll be back. And then — the most important part — the tool deletes the email. If the email is important, the sender can always send it again. If it's not, then it's not waiting for you when you get back, or, even worse, tempting you to read it while you're away," Huffington wrote in a recent article for the Harvard Business Review. "So the key is not just that the tool is creating a wall between you and your email; it's that it frees you from the mounting anxiety of having a mounting pile of emails waiting for you on your return — the stress of which mitigates the benefits of disconnecting in the first place."
According the Quartz, the automated vacation email reads:
"Thank you for your email. I am out of the office through August 27. For anything urgent re Thrive Global please email [Thrive employee's name and email]. Otherwise, please email me again when I return as this email will be deleted."
A recent study from the U.S. Travel Association's Project: Time Off found that 54% of Americans leave unused vacation time, with 43% citing returning "to a mountain of work" as their top reason. Huffington hopes to alleviate this feeling of dread.
"Senior leaders and executives who care about their company's long-term performance and success need to make it clear that vacation — real vacation — is encouraged, and they need to model it themselves," she writes. "They can start by making it clear that they're not available, not reading emails, and not even enabling emails to pile up in their inbox while on vacation."