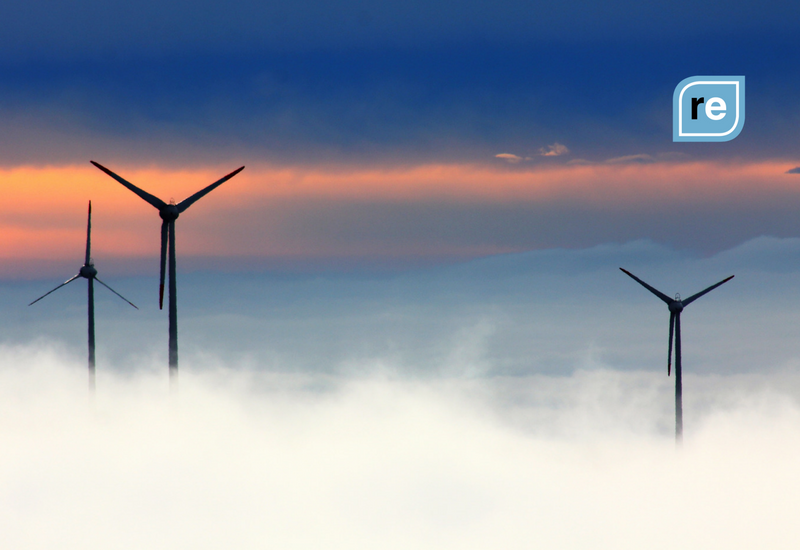 Productivity tools, like project management software and to-do list apps, can be hugely beneficial to individuals and organizations alike. But it takes more than just using a productivity tool to actually become productive. As Maura Thomas recently pointed out on HBR, you need the productivity skills to make good use of the productivity tools.
A tool isn't a replacement for a workflow optimization methodology, but is simply one piece of it.
"A workflow management process keeps the focus on the big picture while offering a structure in which to organize and manage the details," Thomas writes.
When you've figured out your methodology, then you can turn to tools to help fill in the blanks or use such tool to complement the workflow that is already in place. And sometimes, you'll find that your own skills and workflow are so on point, that an additional tool will only hinder your process.
Thomas suggests asking yourself the following questions before turning to a new piece of software to help your productivity.
What specifically are the problems the software is expected to solve?
What is currently being done? For example, in the case of personal productivity, ask "How is the workload being managed now?" If you think you might need a project management tool, ask "How do individuals currently track tasks related to projects, and how do project leaders set timelines and track projects currently?"
If there is no discernable workflow management process, the software will not provide one, and that is the first problem to be solved. If there is one, ask "How will this new tool support the existing process?"
If you're a leader and you have employees who excel in the area where you perceive a problem, examine their process, and ask what they need in a tool.
Online tools and apps can be a great addition to any workflow process to aid in both individual and company productivity. But if you don't know how to use these tools, you'll only be hindering, not improving, your processes.