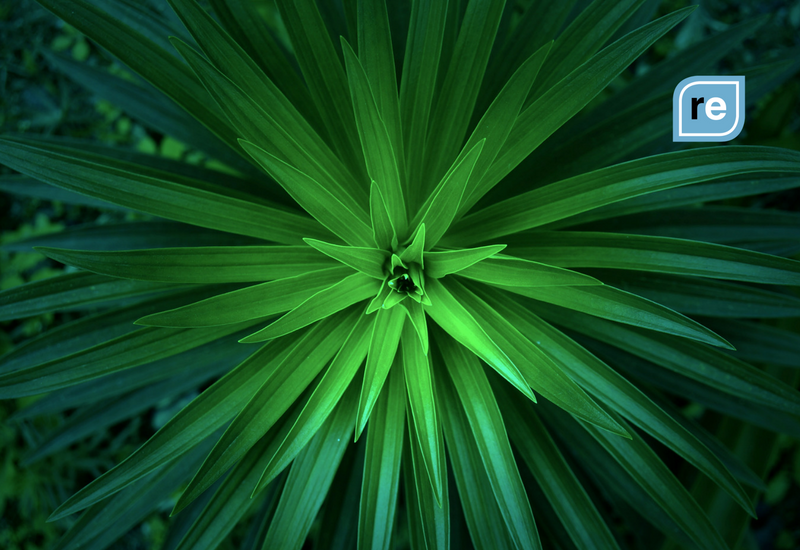 Provide your office with a new piece of furniture while also adding some greenery to your decor with Terra's new Kickstarter project.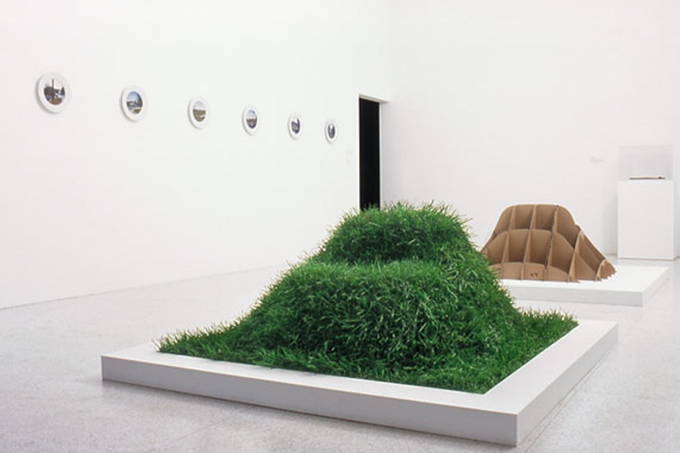 The Grass Arm Chair is exactly what it sounds like. You get a series of cardboard panels that easily assemble into the frame of the armchair. Soil and seeds are added, and eventually you'll have a grassy chair that looks like it belongs in the middle of an enchanted forest.
While this might look like something better suited for your backyard, I think this armchair would make a pretty awesome addition to an office space. Imagine having a few of these in a lounge, providing workers with a place to relax during a break while taking in a bit of greenery.
Or if you have a backyard Officebar like our CEO Marissa, this chair would be the perfect addition.
Pledging for the Grass Arm Chair starts at €60. Shipping is expected to begin in October 2016.