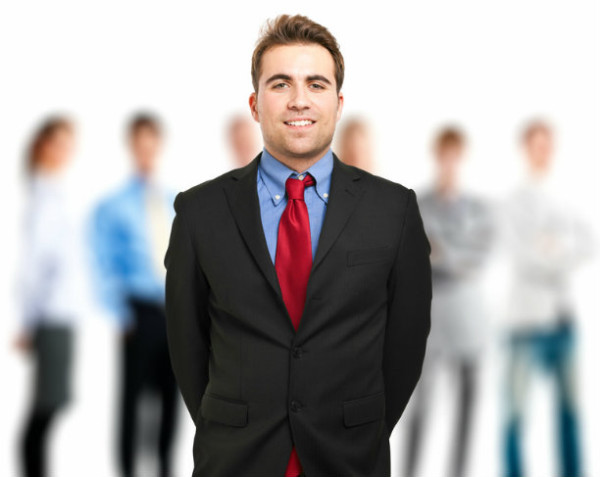 For many of us, boosting productivity means working more nights and weekends. The more time you put into work, the better the outcome. Fortunately this is not always that case, and according to a recent Forbes article by Jesse Lipson, putting in more hours is not always the answer to boosting productivity.
For those who have recently started a business venture putting in long hours is the norm, but for those who have proved themselves and now head up teams and run projects, working long hours can indeed be detrimental to the success of everyone. As a team leader, the most important thing to remember is that those who make up your group put in more hours in one day than you may be able to put in through the course of one week. Thus, optimal directing of your team is critical to the success of the organization as a whole.
Making these important game time decision can be simplified through the WRAP approach. First, widen your options. Make decisions more along the lines of both/and opposed to either/or. This will allow your team to be more flexible and reactive to any road blocks that may arise in a project or task. Next, give your assumptions a reality test. Skepticism of ideas is the best test of there soundness. Analysis rather that arguing. Next, attain distance before deciding. You've heard it a million times, but sleeping on a big decision can eliminate short-term emotion that may otherwise influence your decision-making. Lastly, prepare to be wrong. Anticipate problems that may arise and develop solutions before these problems occur, so that in the case of failure you are ready to move forward with plan B.
By executing solid decision-making and offering the best possible guidance to your team, you can successfully work less and achieve more. By doing so, you will undoubtedly have more time for the things you love!